Icons Day
The staff and pupils at our Portland Road site celebrated Icons Day on Monday 12th November as part of our whole school topic 'Authors, Illustrators, Icons and Legends'.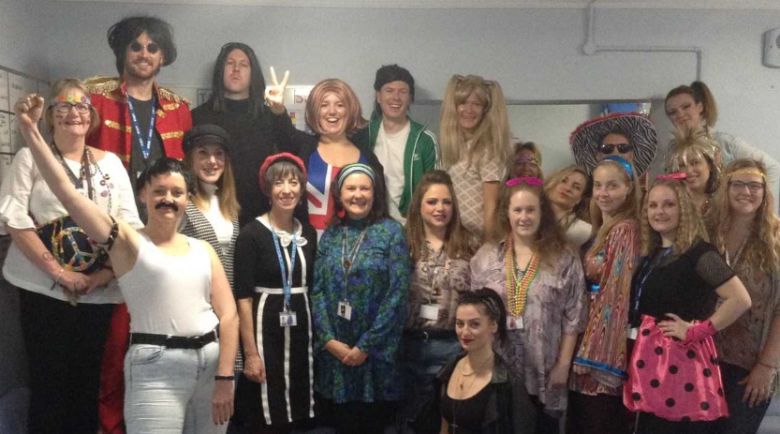 On Monday 12th November 2018 we were very excited to present our Icons Day. This day saw the children delve into history to explore an important decade that they would be studying in more detail over the rest of the half term. Year 3 will learn all about the 60s, Year 4 the 70s, Year 5 the 80s and Year 6 the 90s. Children will not only learn about the music, fashion, art and key events from this period but will also find out about each decades' iconic individuals that initiated change, inspired generations or made a lasting impression through their work and achievements.
On Icons day, the children took part in exciting activities and a whole school 'History Mystery' during which all year groups worked together in colour families to solve a mystery featuring key characters from each of our chosen decades.