The Eco Team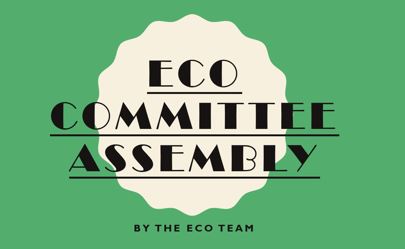 The Holland Road Eco-team have been hard at work so far during this academic year with a range of projects and activities, all with the intention of raising awareness of local and global issues regarding wildlife, climate change and the environment.
The Autumn term saw the team independently plan and deliver two assemblies to the school regarding different environmental issues. They explained the issues around plastic pollution, promoting biodiversity in the local area and how important it is for us in school to recycle and conserve energy and water.

Working alongside our fantastic PTA, they also arranged for each pupil in the school to receive a Christmas crocus bulb (in a gift box with 'how to plant' instructions) which should be growing as we speak and helping to support the local bee population.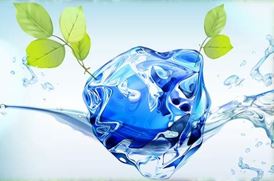 The Spring term will see the team deliver further assemblies regarding climate change and the role model, Greta Thunberg. Again, alongside the PTA, later in the term, the team will be taking part in and organising a tree planting event in the school grounds. This is following our successful application to the National Woodland Trust for sixty free saplings.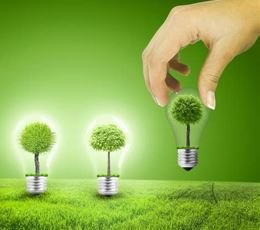 The Summer term will see the team helping to organise local beach cleans; the intention is that every pupil at Holland Road will take part in a beach clean at least once during the academic year.
It's going to be a very busy year!