Breakfast Club - Portland Road
At Breakfast Club we provide a hearty, healthy nutritious range of food and drink, from which the children can choose, to start their school day. Teamed with a warm welcome and a calm atmosphere to help children settle quickly, especially those who may find it a very new experience. We see they soon get into a routine and start to love coming to Breakfast Club.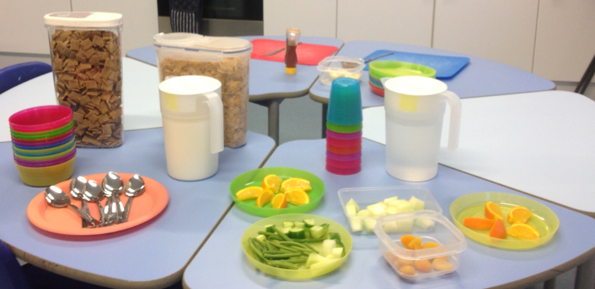 A typical breakfast is: choice between two cereals, something 'bready' for example: crumpets with spreads, a selection of bitesized fresh fruit and raw vegetables. This is rotated throughout the week (a full menu is obtainable from the office on request). Drinks available daily: milk and water. Children are encouraged to be independant and take on responsibiltiy - in making food choices and clearing away their own used bowls etc and they tell us it's one of the things they really like!
After breakfast, they love playing at the games tables and joining in with art and craft activities. Or simply enjoying socialising with friends and interacting with others which we've found encourages new friendships. We finish off with group games outside, where there's always shrills of laughter.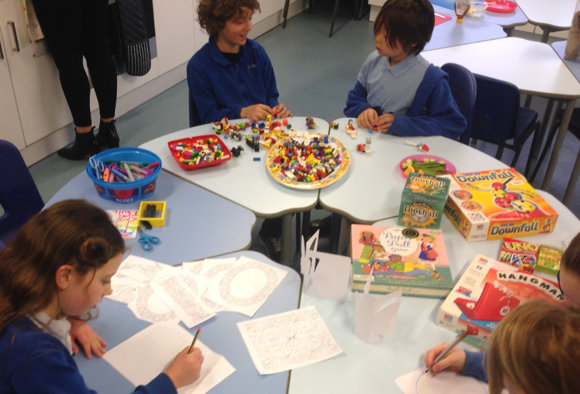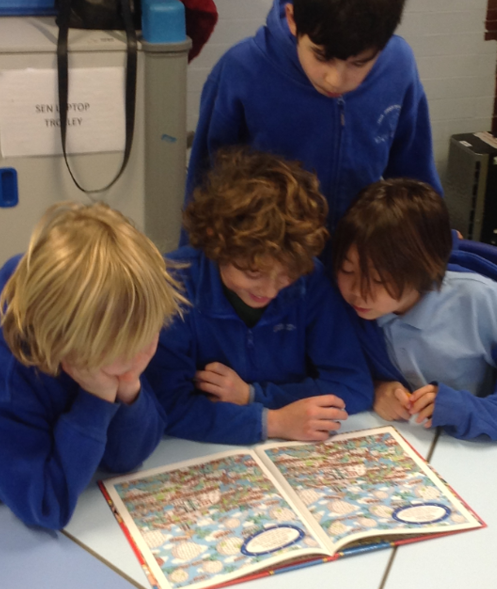 The club runs from 7.30am-8.50am.
If you have any questions please contact Kate Newman, our Office Manager. Our Ofsted Childcare Provider Registration number is 114403, which can be used for Child Tax Credit purposes.
To book a place, please go to our Magic Booking link located in the Parent/Carer Beach Hut tab.