Senior Leadership Team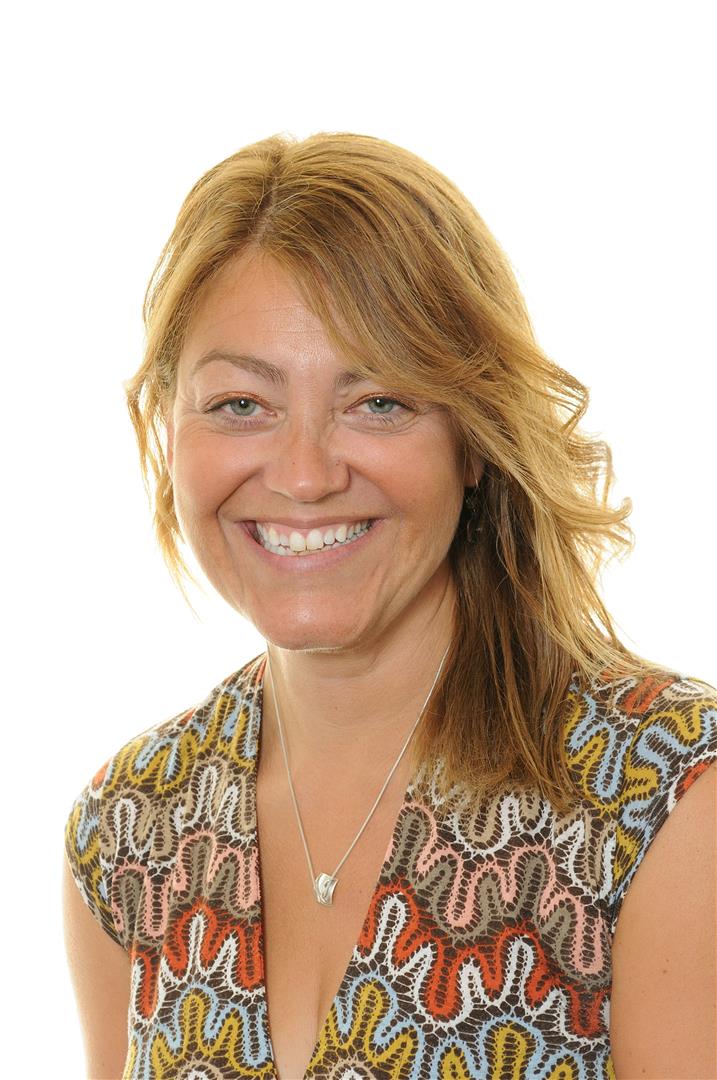 Maddie Southern—Executive Headteacher
It is a real privilege to be the Headteacher of Hove Junior School. It is a fabulous school –it's greatest asset being our children who are highly motivated and enthusiastic and really involved in their learning. Our children have a strong sense of belonging and share common values of respect for and appreciation of each other through our 'Working With Others' approach to learning. We have a talented and enthusiastic team of staff, of which I am proud to be a member. Our school is now at full capacity on both of our sites (Holland Road and Portland Road). Standards are high and most children make good or better progress from their starting points.
We had our last Ofsted inspection in July 2016 and Ofsted confirmed that we continue to be 'good' school.
Portland Road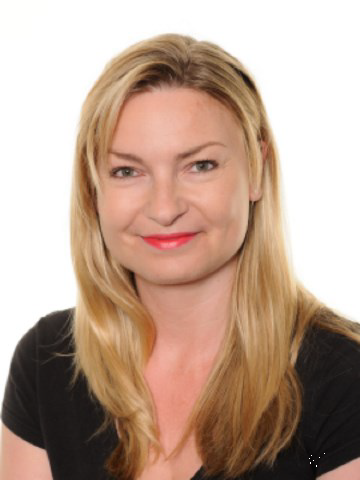 Jacquie Duquemin—Acting Head of School
I joined the team at Hove Juniors in April 2015 ready for a new and exciting challenge. Before this I worked extensively in and around primary schools in London and the South East, and was most recently a Deputy Head in an 'Outstanding' Lewisham school for 8 years. During my career I have taught across both Key Stages, led various initiatives to promote the Arts, mathematics and learning to learn, as well as mentoring NQTs and new leaders. I am incredibly committed and passionate about teaching. I believe children should be at the heart of education, have a right to quality first teaching in order to reach their potential and become life-long learners. I'm delighted to be a part of the wonderful community here at Hove Junior School and look forward to the new and exciting challenges that lie ahead. Please do not hesitate to say hello!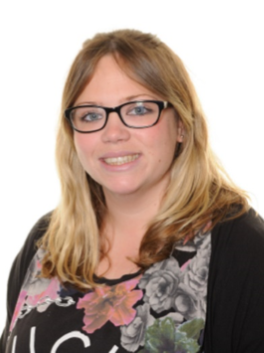 Rachel Jeffers – KS2 and Assessment Co-ordinator and Year 5 Leader
I joined Hove Juniors in September 2015 as the Year 6 Leader after previously working as a teacher and year group leader in Kent. I have predominately taught across KS2 and have been a member of English teams since early on in my teaching career. My experience as a Year 6 Leader will be beneficial to my new role of assessment co-ordinator and I am looking forward to the new challenges this role will bring. In addition to this, I am pleased to be teaching in Year 5 again as it is such a great age to teach. Before qualifying as a teacher, I grew up in Hove, worked as a nanny and a nursery nurse and I went to university in Winchester. Hove Juniors is a fantastic school to work at.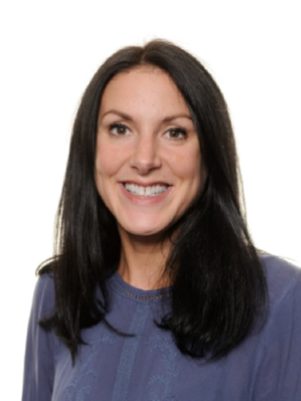 Niamh O'Shea—KS2 and Curriculum Co-ordinator and Year 3 Leader
I have worked as Year 3 Leader at Hove Juniors since September 2016. Prior to this I worked in upper KS2 both in Years 5 and 6 in East Sussex. I was initially attracted to Hove Junior School because of its determination to put children at the heart of all it does and ensure their learning opportunities are as exciting, inclusive and creative as possible. I am thrilled to take on the role of Curriculum Co-ordinator this year as it will allow me to develop this aim further, using pupil voice to drive child lead learning opportunities. Growing up in Berkshire and East Sussex, it was after studying both law and psychology that I volunteered as part of a reading project in local primary schools and found my passion for working in education. Year 3 is a wonderful year group to work with and we are very proud of how well the children transition from the infants and grow over their time with us.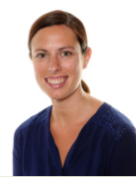 Jen Beale—Inclusion Manager and Designated Safeguarding Lead, Years 4-6
(currently on maternity leave)
I have worked as Inclusion Manager since September 2014. During my career as a teacher, I have worked as the SENCo and Reading Recovery Teacher in a large multicultural primary school in North West London and as a Health and Wellbeing advisor in Lambeth supporting primary and schools with all aspects of health and wellbeing. Before specialising in inclusion I worked as a KS2 class teacher in a London School. I enjoy helping children to develop confidence, knowledge and skills which will support them throughout their life. Working at Hove Junior School has offered lots of exciting new opportunities and it has been a pleasure getting to know the children and families within the school community.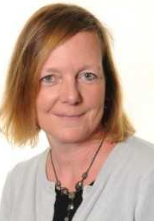 Mandy Stewart—Maternity Cover Inclusion Manager and Designated Safeguarding Lead, Years 4-6
I moved to Brighton with my family three years ago and have been lucky enough to have had a really varied teaching career, mainly in London. I have led inclusion in schools in two London boroughs as well as leading three resourced provisions in mainstream schools supporting pupils with Autism, Speech, Language and Communication difficulties and have also been a Headteacher for thirteen years, which as well as being exciting and challenging, gave me the opportunity to view inclusion from another perspective.
I love all the fun and creative things Brighton has to offer and enjoy getting involved in community events. If you are at Burning the Clocks this year look out for me performing with my steel pan band in the parade.
I am really looking forward to getting to know all the staff, pupils and their families at Hove Junior School.
Holland Road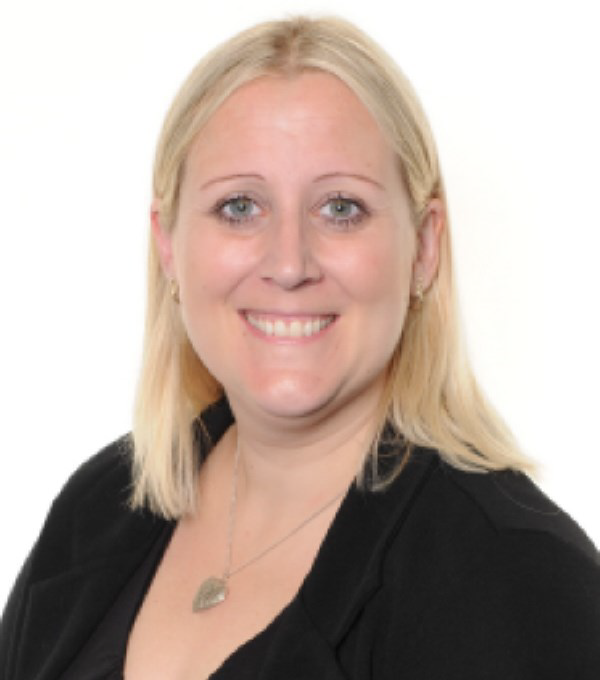 Nicole Essex —Head of School, Holland Road
I am thrilled to be working at Hove Junior School as Head of School at the Holland Road site. I have been working in education for the past 13 years, starting as a class teacher and Literacy co-ordinator. I have been in leadership for the past 9 years, starting as an Assistant Head teacher and moving on to being a Deputy Head teacher. Whilst in my role as Deputy Head teacher, I was also an acting Head teacher in a small village school. It is such an exciting time at the Holland Road site, where the school has continued to grow and now has all four year groups. I look forward to all of the new changes and challenges the future brings. I am available on the gate in the mornings and at the end of the days so do please come and see me for a chat, or to say hello.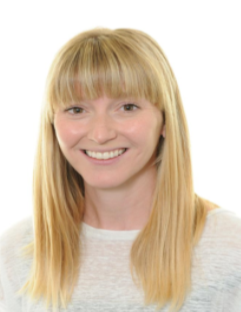 Charlotte Wallace—Inclusion Manager and Designated Safeguarding Lead
I started working as SENCo at Hove Junior School in 2017 across both school sites. I started my teaching career in London and worked as a teacher and SENCo in the London boroughs of Hackney, Tower Hamlets and Enfield across all year groups. In 2015, whilst teaching, I completed a Masters Degree in Special Educational Needs (MASIE) at the Institute of Education focusing on research into specific literacy difficulties and Autism. I am passionate about ensuring children reach their full potential and helping them develop the resilience to learn from the challenges that may face them.