Senior Leadership Team
Meet our Senior Leadership Team: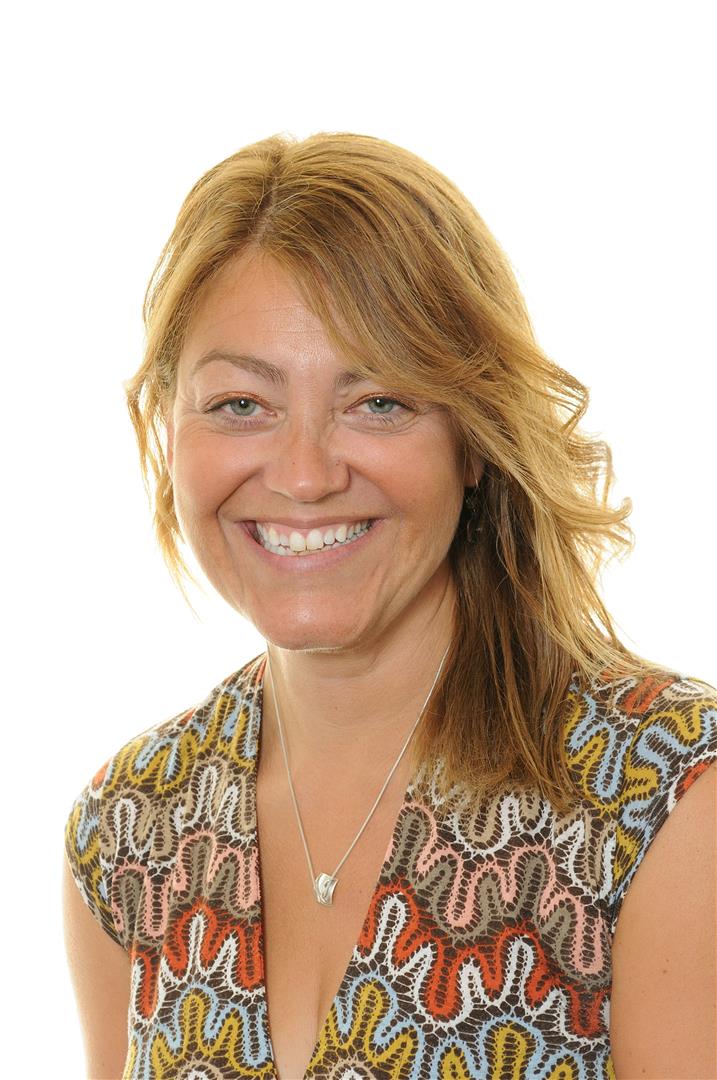 Maddie Southern—Headteacher
It is a real privilege to be the Headteacher of Hove Junior School. It is a fabulous school –it's greatest asset being our children who are highly motivated and enthusiastic and really involved in their learning. Our children have a strong sense of belonging and share common values of respect for and appreciation of each other through our 'Working With Others' approach to learning. We have a talented and enthusiastic team of staff, of which I am proud to be a member. Our school is now at full capacity on both of our sites (Holland Road and Portland Road). Standards are high and most children make good or better progress from their starting points.
We had our last Ofsted inspection in July 2016 and Ofsted confirmed that we continue to be 'good' school.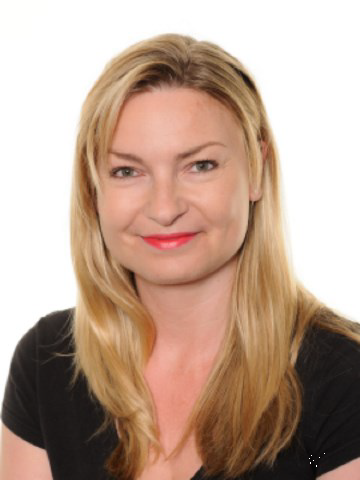 Jacquie Duquemin—Acting Head of School, Portland Road
I joined the team at Hove Juniors in April 2015 ready for a new and exciting challenge. Before this I worked extensively in and around primary schools in London and the South East, and was most recently a Deputy Head in an 'Outstanding' Lewisham school for 8 years. During my career I have taught across both Key Stages, led various initiatives to promote the Arts, mathematics and learning to learn, as well as mentoring NQTs and new leaders. I am incredibly committed and passionate about teaching. I believe children should be at the heart of education, have a right to quality first teaching in order to reach their potential and become life-long learners. I'm delighted to be a part of the wonderful community here at Hove Junior School and look forward to the new and exciting challenges that lie ahead. Please do not hesitate to say hello!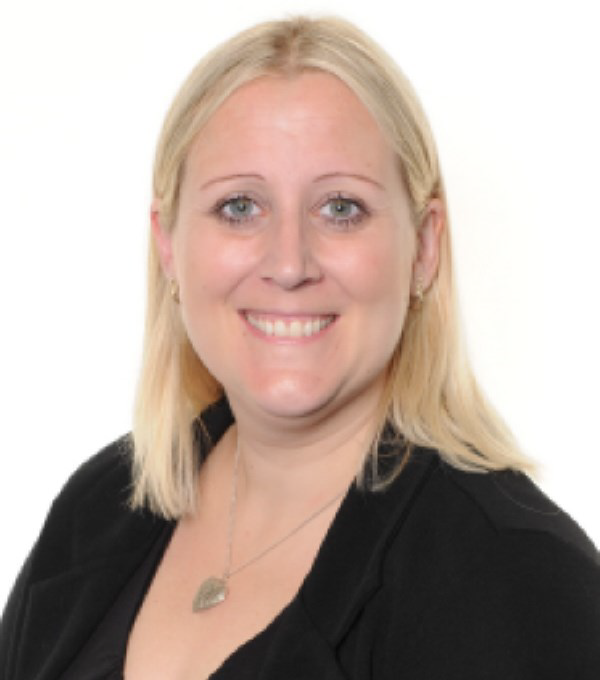 Nicole Essex —Head of School, Holland Road
I am thrilled to be working at Hove Junior School as Head of School at the Holland Road site. I have been working in education for the past 13 years, starting as a class teacher and Literacy co-ordinator. I have been in leadership for the past 9 years, starting as an Assistant Head teacher and moving on to being a Deputy Head teacher. Whilst in my role as Deputy Head teacher, I was also an acting Head teacher in a small village school. It is such an exciting time at the Holland Road site, where the school has continued to grow and now has all four year groups. I look forward to all of the new changes and challenges the future brings. I am available on the gate in the mornings and at the end of the days so do please come and see me for a chat, or to say hello.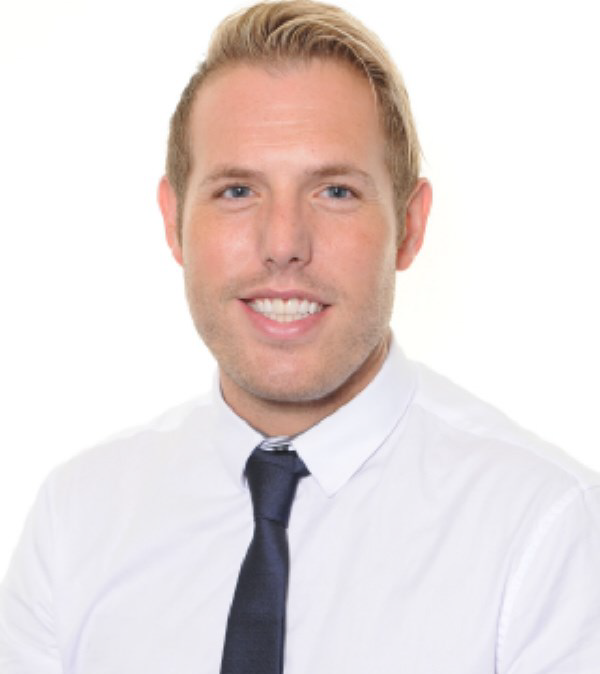 Harry Hope –Deputy Head Teacher, Holland Road
I joined Hove Juniors from working in a British School in Singapore, and whilst the weather is most certainly different, my foundation of work in a large eight form entry school in Asia has certainly prepared me for the ever expanding and exciting changes at Hove Juniors. During my career as a teacher I have held a variety of leadership posts and worked across both Key Stage One and Two, prior to my time in education I worked in the medical profession retraining in the UK to compliment my true passion: education. As we build on our successes from our first year together I cannot wait to embrace all the new opportunities the ever-changing face of education and working with children provides.