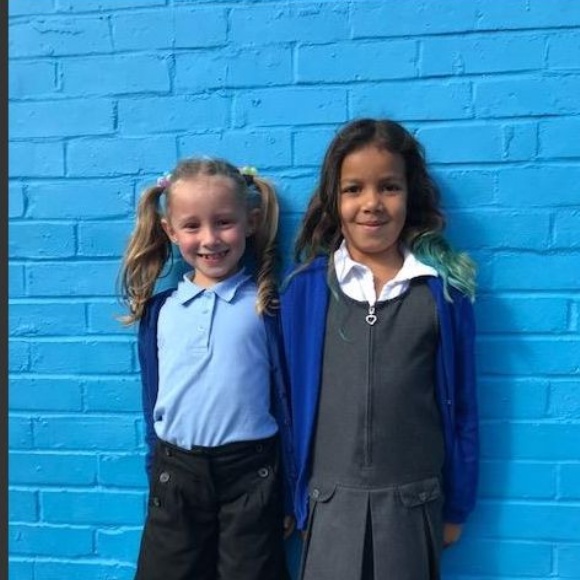 Parent Gym
Published 23/04/19
---

The Parent Gym programme at Hove Junior School will be running on Thursday afternoons, from 1.00pm - 3.00pm, in the Children's Centre on School Road; commencing on Thursday 16th May.
There will be a taster session on Thursday 9th May from 1.00pm-1.45pm. Do come along to find out what Parent Gym is all about.
If you would like to book one of the limited free places on the programme please enter your details here.
We've now run 3 programmes and it has proven to be a great success with families.
Here's some feedback....
......it helped me to build my confidence and skills in communicating with my children, to effectively manage tricky behaviour, have fun and build a happier home.
.......I have learnt to be more mindful of my parenting and enjoy my children more with strategies to encourage good behaviour and share quality time, whatever your background I cannot recommend Parent Gym enough.
Read More