Achievement For All (AFA)
Hove Junior School achieved AFA accreditation in 2018.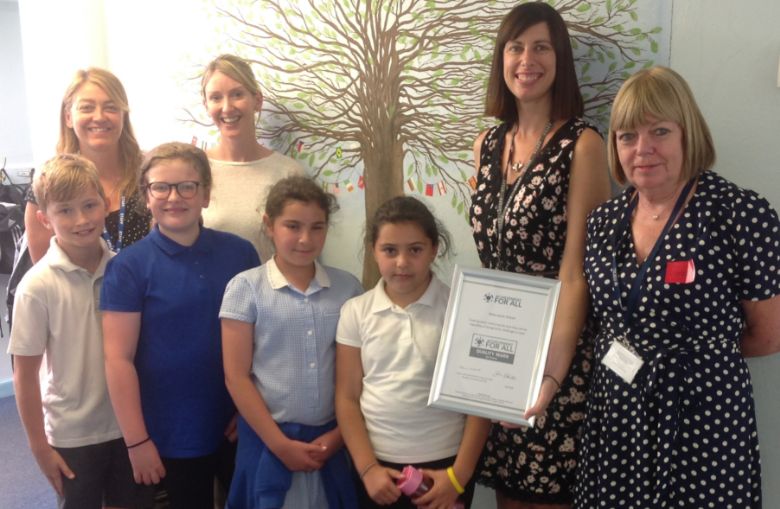 What is AFA?
Achievement for All is a whole school improvement framework that raised the aspirations, access and achievement of vulnerable and disadvantaged pupils, including those with SEND, looked after children and children who receive Pupil Premium.
Each teacher will choose 4 target pupils. The class teacher will meet with the parents and carers of these children termly in a 'Focused Talk Time' session.
This 'Focused Talk Time' session aims to facilitate a relationship based on the shared purpose of improving educational achievement. It is an opportunity to exchange information and views, ensure supportive teaching and learning strategies and agree learning targets.