Art
Hove Junior School Art Week 2021
'Road to Tokyo' - Japan and the Olympic Games
At both sites we enjoyed our best Art Week yet, with all children experiencing wonderful projects, creative opportunities and inspirational collaborative work!
Through teaching Art & Design we aim to foster a love of learning, enabling children to ignite their inner creativity and explore avenues to express thoughts, feelings and understandings in new and exciting ways. High quality Art and Design education inspires children and provides the opportunity to respond creatively in other areas of the curriculum as well as deepening their cultural understanding of the world around them.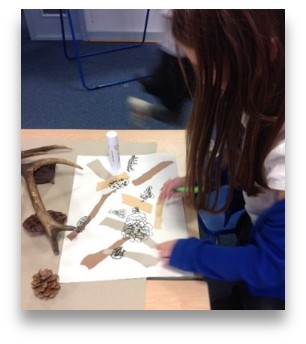 We aim to develop a whole school approach to art which ensures continuity and progression and which develops both skills and creativity. By instilling an appreciation and enjoyment of the visual arts we have the power to enrich our lives.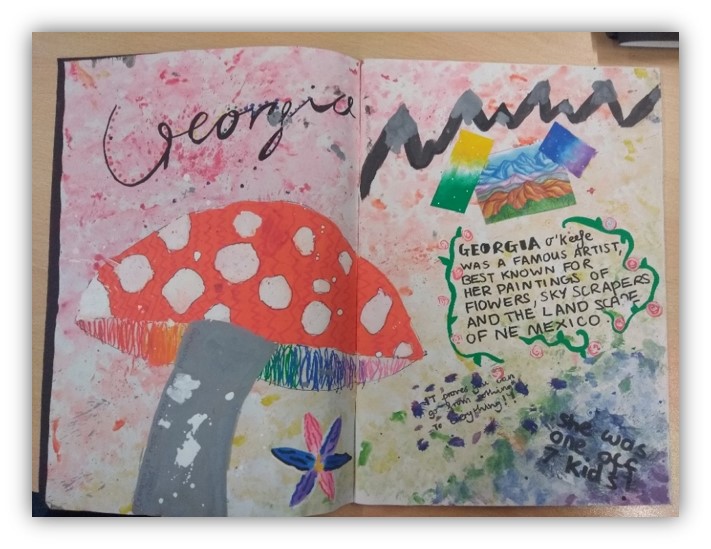 Our curriculum aims to inspire children's curiosity to know more about Art. On entry to our school, every child is given their own water colour palette and a set of drawing pencils. This simple gesture underpins our commitment to Art and Design. Children are taught how to use, look after and value these during their time at Hove Junior School.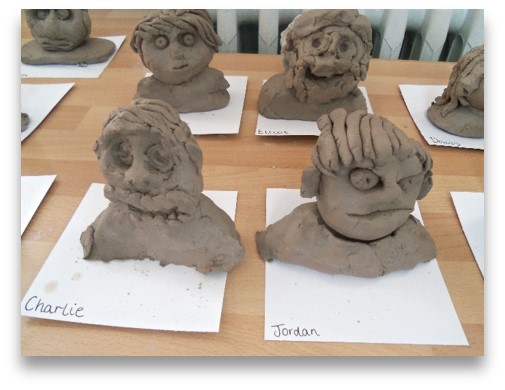 Brighton and Hove is a wonderful, vibrant and exciting city, attracting creative people, artists and craft people. There are many art projects carried out in our schools across the city, and we at Hove Juniors are proud to have participated in the Children's Parade for many years. This unique community event opens the Brighton Arts Festival each year with 5,000 local school children participating, wearing costumes and carrying props they have designed and made themselves. Teachers and children collaborate with artists to make magnificent effigies, choreograph dance routines and chants, and develop design ideas that encourage imaginative flow.