Breakfast Club - Portland Road
Due to current guidelines, we are only able to offer places to our Year 3 and Year 4 children in the Autumn Term. We will not be able to prepare food on site and children must eat breakfast at home beforehand.
Our club is run by Kelly (Club Leader) and Linda (Club Assistant).
Both have extensive experience of working with children and they provide a safe, relaxed and informal environment, overseeing a range of activities including reading, board games and arts & crafts. Outside play is also available for supervised group games. Both are DBS checked, first-aid trained and have received the school's safeguarding training.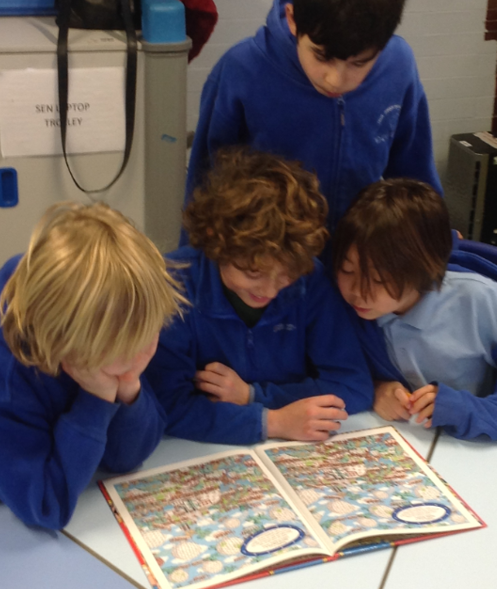 We know how important a healthy breakfast is before school, so we provide a nutritional breakfast which includes low-sugar cereals, toast, bagels, fruit and juice from which the children can choose. We can of course cater for different dietary needs as required.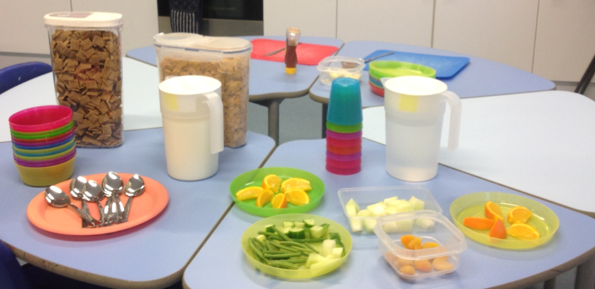 Opening Hours
The club runs from 8.00am in the Creative Room and Main Hall until the start of school. Children are signed out of the end of the session and make their own way to their class at the start of the school day.
Booking Information
Visit Magic Booking to book sessions on-line.
Our Ofsted Childcare Provider Registration number is 114403, which can be used for Child Tax Credit purposes.