Computing
The purpose of our curriculum is to equip pupils to use computational thinking and creativity to understand and change the world. Through deep links with Maths, Science and Design Technology, children are provided with insights into both natural and artificial systems.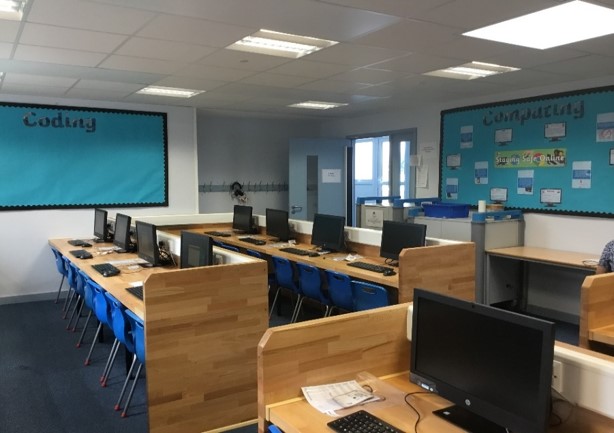 The core of the Computing curriculum is Computer Science. Children are taught the principles of information and computation, how digital systems work and how to use this knowledge within programming.
Our Aims:
Pupils will become digitally literate at a suitable level for their age and needs. They will have the skills to analyse and solve computational problems, evaluate and apply Information Technology and become responsible, competent, confident and creative users of ICT.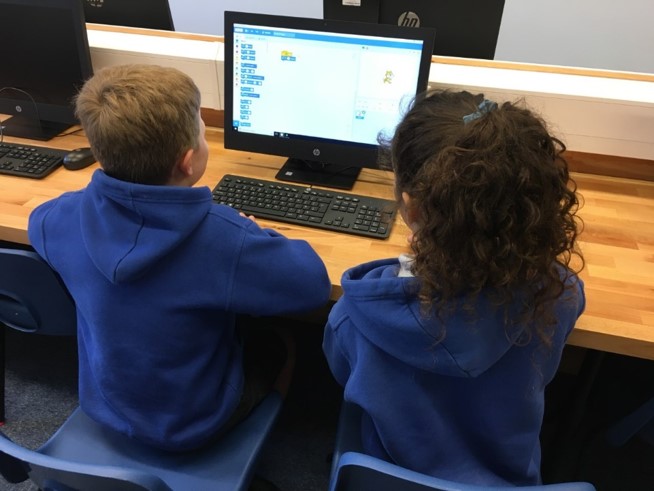 The children at Hove Junior School are passionate about Computing. Our curriculum aims to inspire children's curiosity to know more about Computing and its applications to the world around them. Underpinning everything we teach in Computing is a strong vein of e-safety understanding.
The Switched on Computing that we use programme provides teachers with the skills and resources to confidently and effectively deliver the computing curriculum.