Current Topics
Spring Term 2020
Year 3 - Trash to Treasure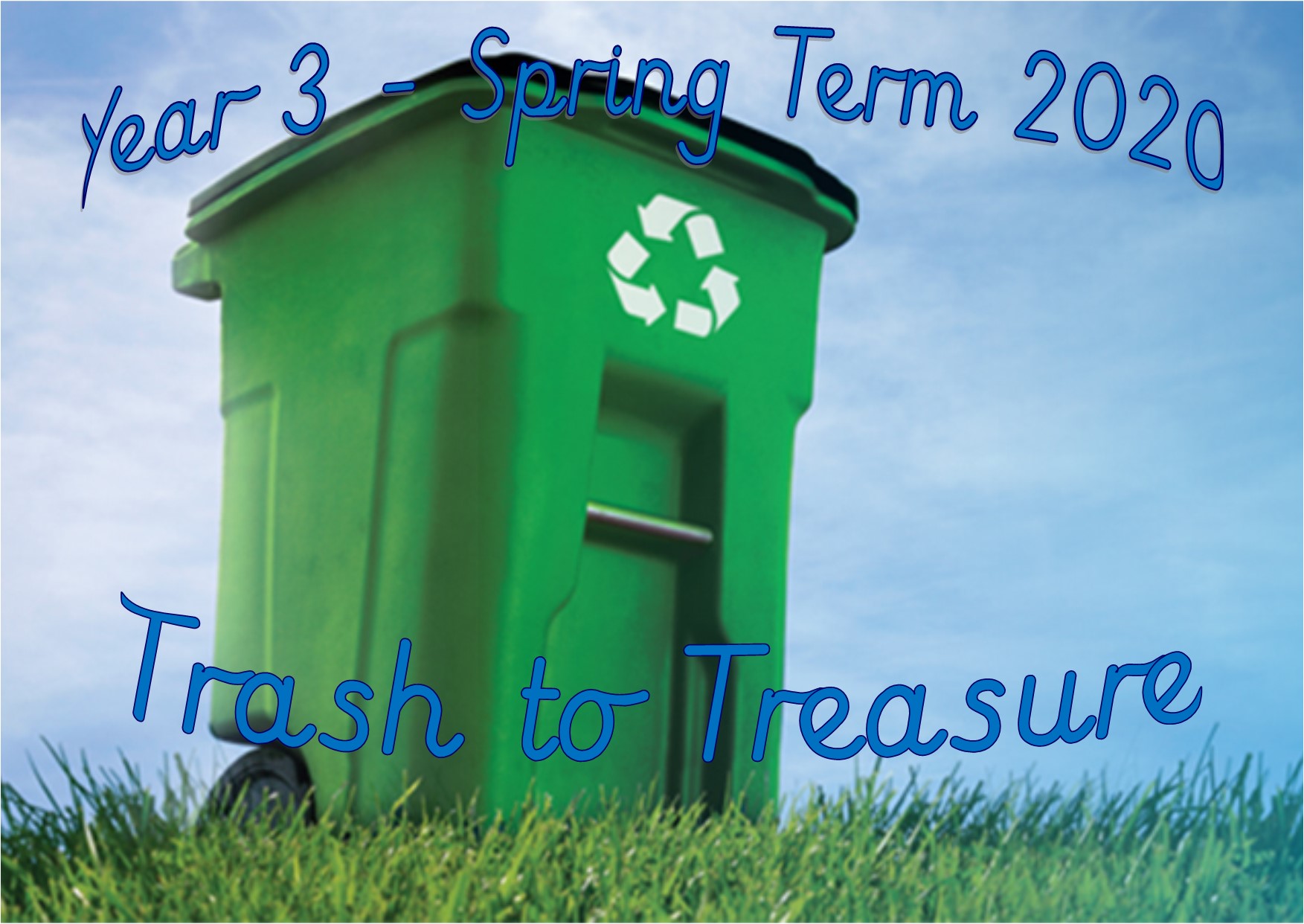 During our Trash to Treasure topic we will explore what it means to be responsible global citizens and how we can look after our corner of the earth and in turn, our planet, for future generations. Understanding how to learn from, and communicate with people from different countries and cultures will also be woven into our work and we will spend time reading and enjoying the books Litterbug Doug by Ellie Bethel and Varmints by Helen Ward.
Year 4 - Vicious Vikings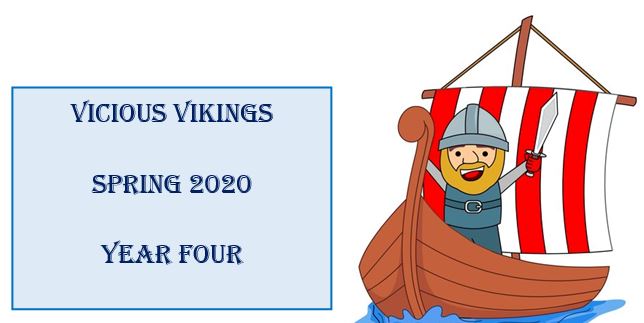 Our Spring term is full of discovery around history's toughest tyrants: the raiders, traders and settlers known as the Vikings! We will explore their life and mythology through Neil Gaiman's wonderful story, Odd and the Frost Giants, the tale of a young Viking boy who finds himself adventuring alongside the greatest Norse Gods! It features incredible artwork by Brighton resident and former Children's Laureate Chris Riddell, which we will use to inspire our art sketching skills.
Year 5 - Ancient Darkness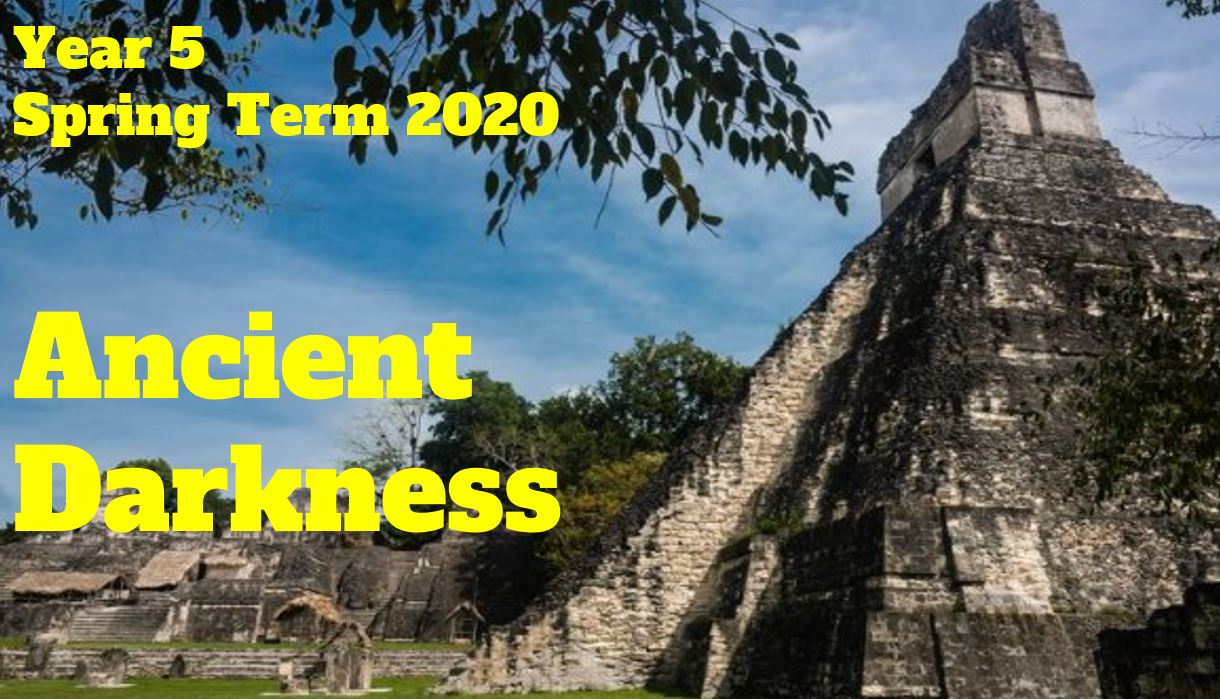 For our spring topic we will be travelling to Central and South America to discover the Maya culture of central America, selecting suitable sources of historical evidence in order to describe and summarise some of the main events, people and changes of this fascinating historic period. Our English lessons (both reading and writing) will explore the genres: Mayan legends, non-chronological reports, instructional writing and we will conduct a detailed book study of Wolf Brother, by Michelle Paver.
Year 6 - Who do you think you are Kidding Mr Hitler?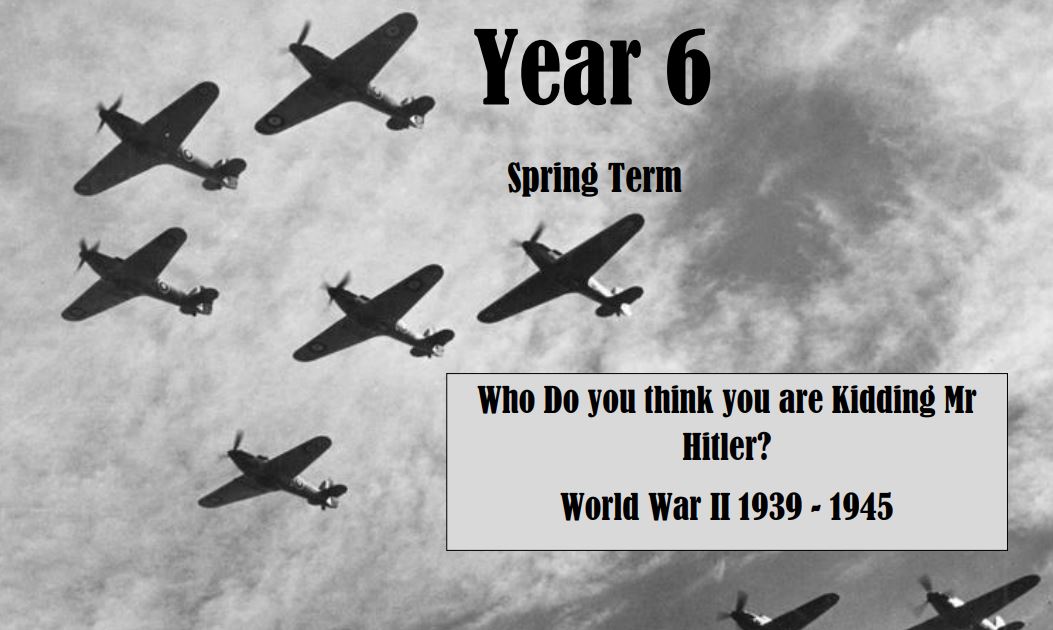 Our spring term topic teaches children all about WW2 and the implications of this pivotal historical event both then and now. As part of that, we will learn about what life was like for children growing up during the War in Britain and make comparisons with our own lives and experiences now. Children will have the opportunity to take part in our Stunning Start Evacuee Day, visit an air raid shelter and re-create VE day celebrations in our Fabulous Finish. Our topic will be split into three sections entitled 'We'll Meet Again', 'The Blitz' and 'VE Day'. In English we will study Rose Blanche by Ian McEwan and Roberto Innocenti, Boy in the Striped Pyjamas by John Boyne and excerpts from Anne Frank's Diary.