Current Topics
Summer Term 2021 - Road to Tokyo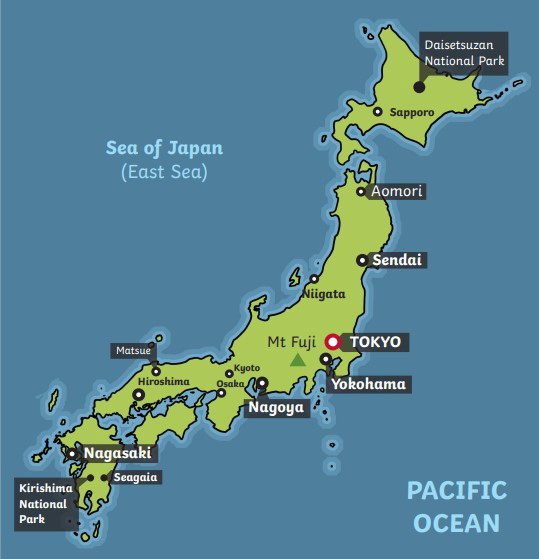 For Summer 2021, we will be re-launching our whole school, Road to Tokyo topic that will see us explore the beautiful city location of the current Olympic games, postponed from 2020. We will also explore the social and physical geography of the country of Japan. For the second half of the term, we will be travelling back in time to discover the origins of the Olympics and learn about the fascinating ancient Greek civilization.
Each year group will enjoy taking part in our stunning start when they return to school after the Easter holidays. This celebratory introduction to our journey to Tokyo and the Olympic games will see children learn about the significance of the Olympic torch and start their training plans for our end of year marathon. For this event, each of our 26 classes will run a full mile so that together we will recreate Pheidippides's famous 26.2 mile run to Athens after the battle of Marathon. Virtual visits from Olympic athletes on the 21stApril will also inspire children for their active summer learning.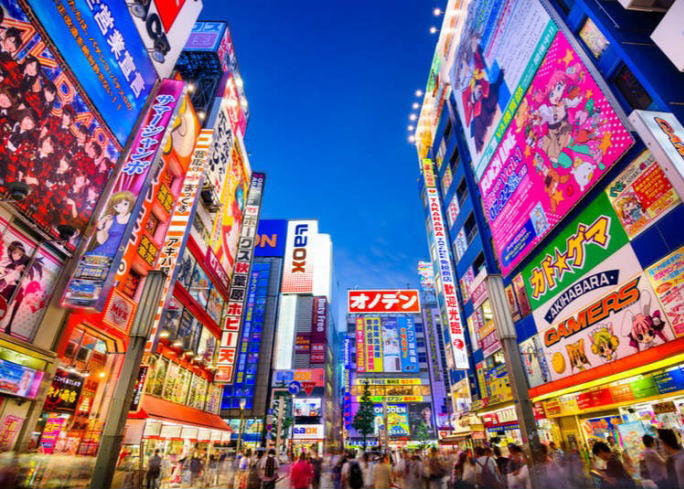 Our year groups will then enjoy studying different aspects of Japan:
Year 3 will be learning about its physical geography;
Year 4 will be linking their learning around Mount Vesuvius's volcanic eruption in Pompei from their Roman topic with new learning about the fault lines beneath Japan and their influence on natural disasters;
Year 5 will be delving into the rich culture and traditions of Japan;
Year 6 will be looking at Japan through the eyes of a tourist and taking an adventure across its islands and key holiday destinations.
The whole school will be looking at the influence of traditional and modern Japanese artists during our 2021 art week, which will take place from the 17th– 21stMay. Children will learn about the artists who were involved in creating posters for the 2020 Tokyo Olympics, create art inspired by Japanese woodblock printing, enjoy workshops with local artist Dawn East from the Amazing Art Cart and will collaborate on wave projects inspired by Hokusai's 'The Great Wave' and our school logo!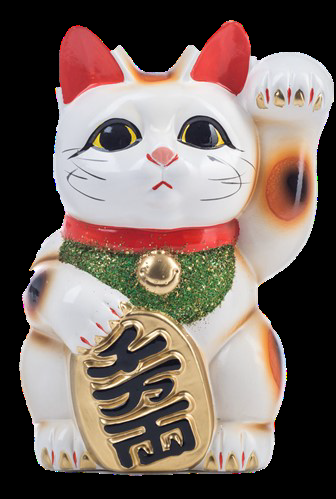 After half term, our focus will move to Ancient Greece and children will build their knowledge of this highly influential period of history and its legacy. They will learn about the city-states, the creation of democracy, the evolution of art, culture and philosophy and key ancient Greeks and their work. Links will be made to other ancient civilisations children have studied across the key stage, allowing them to deepen their historical understanding.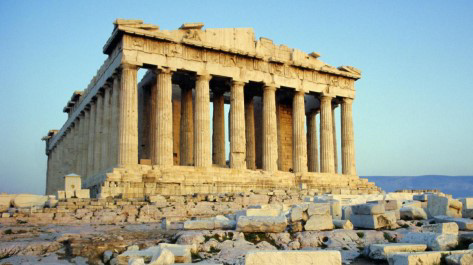 Our Japan and Ancient Greece core knowledge files have been tailor made for each year group and show the knowledge progression year to year. It has been wonderful to hear that children have used the core knowledge files for previous topics to start discussions at home and dive into their new learning with relish! We have added these files to our website (see links below) and will be sending them home so that families can engage with these exciting learning opportunities, familiarise children with the core knowledge and vocabulary, and encourage them to ask questions. In line with our timeline for curriculum development, the science and art teams have also developed core knowledge files for the summer term, which can be found in these curriculum areas on the website.