English
Hove Juniors uses a reading into writing approach in all year groups. Through our inspiring English curriculum, we want our children to become confident and enthusiastic readers who can comprehend at an age-related level or greater and have a love for reading across the curriculum in a range of different genres.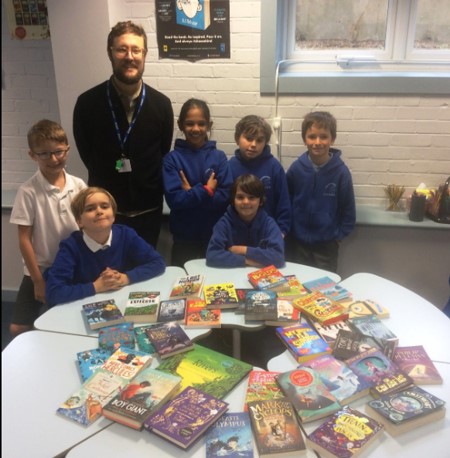 Children are taught explicit grammar, punctuation and spellings which are embedded into planning. Children understand grammatical terms, can use a variety of grammatical techniques in their own writing and discuss the impact of their choices. They are confident writers across the curriculum. Provision is differentiated and personalised for all groups of children and all staff will feel confident in using a variety of methods to teach writing. There will be exemplification of age-related expectations for writing for all year groups which will be used to set expectations and ensure assessments are robust and accurate.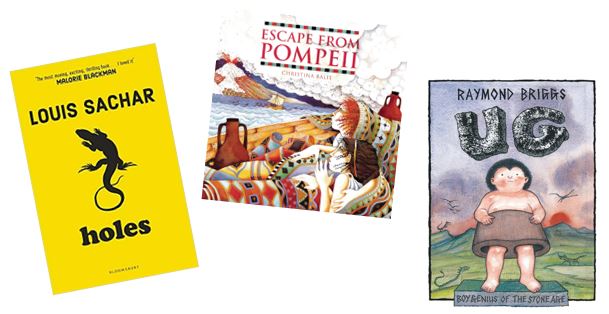 Rich texts linked to our topic are at the core of our teaching. Reading skills are explicitly taught and grammatical features are unpicked. Children are taught to question how the author uses grammatical features in their writing for the greatest impact. With support, they will write in a similar style through a range of strategies: guided, shared, paired and independent writing. Wherever possible, children are given choice in their writing and their opinions and interests are considered to shape our English planning. They write for purpose and for different audiences.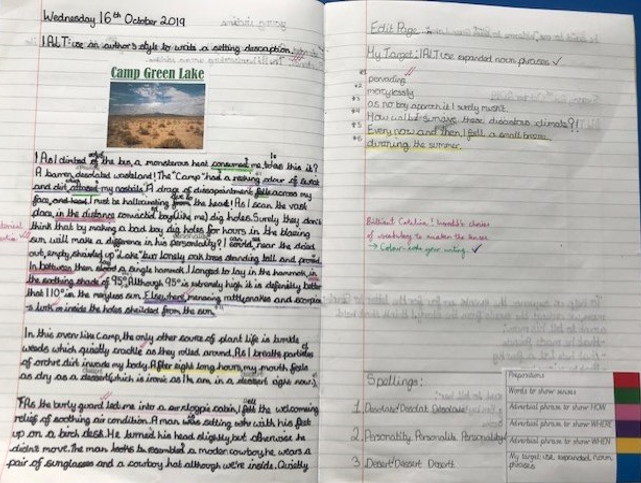 The teaching of English is of a consistently high standard and is closely monitored through book looks, learning walks, planning checks, pupil voice interviews and regular collection of accurate assessment data. This information is fed back directly to teachers so that they can adapt their planning to meet the needs of the children.