PE
At Hove Junior School we believe that high quality Physical Education makes a remarkable impact on the lives of our pupils.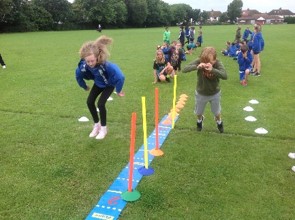 Our aim is for children to develop physical literacy by immersing themselves in a range of sports and activities while contributing to their emotional well-being and health.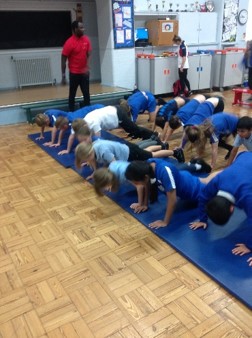 This is integral to our values of co-operation and perseverance; encouraging children to develop teamwork alongside resilience, commitment to personal targets and desire to improve.
Through a varied skill-focused curriculum, children enjoy physical activity therefore many of our pupils engage in extra-curricular sporting activities, inspired to lead healthy, active lifestyles.