PSHE
Personal, Social, Health and Economic education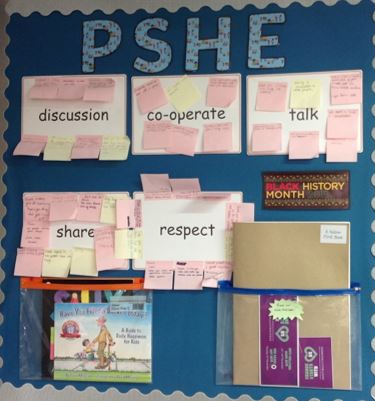 At Hove Junior School, PSHE education is a central part of our curriculum as it enables our pupils to build positive, equal, consensual friendships and relationships and to develop skills to keep themselves and others healthy and safe now and in the future. The PSHE education curriculum supports personal development, behaviour for learning including promoting attributes such as kindness, respect, consent, resilience and self-efficacy. Our curriculum is ambitious and designed to give all pupils the knowledge and skills they need to succeed in life. It will provide opportunities to embed new knowledge and practice skills that can confidently be used in real life situations on and offline.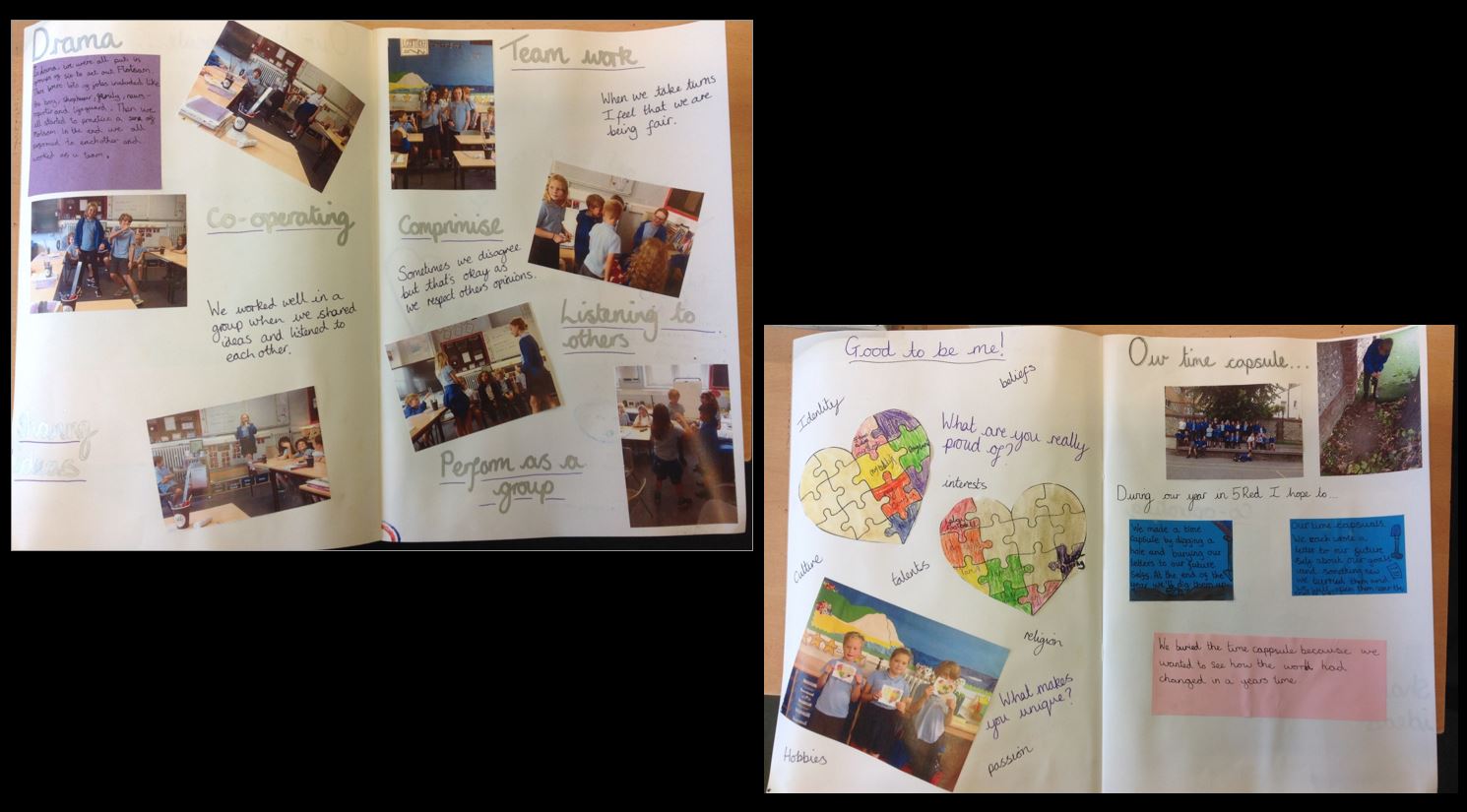 Hove Juniors seeks to foster a warm, welcoming and respectful culture, built upon the foundations of its LEARN ethos, which allows us all to question and challenge discrimination and inequality, resolve conflict peacefully and work and learn in a safe environment.
At Hove Junior School, we are proud to be meeting the new DfE Guidance for Relationships, Health and Sex Education (2019) and contributing to the Equalities Act duties on schools, through our PSHE Curriculum.
Please find below relevant documents to support our PSHE teaching and learning.