Personal Development
Pupil Personal Development is the approach we take as a school to ensure that each child's journey with us includes key experiences that enrich the development of who they are as a person. This includes both academic and social aspects of learning such as school trips, class shows, learning about key historical figures and contributing to the life of our community. Through our use of the CARE acronym, children have key opportunities during the school year to develop their Courage, Ambition, Respect and Effort. Please click here to see how your child's journey with us and how we learn together. Please use the + and – tool in the centre of the page to enlarge the images for you to read each step.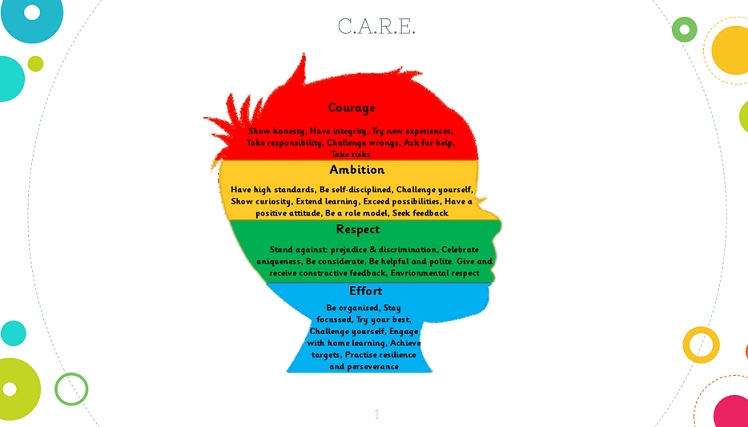 Much of our school ethos and behaviour policy is based on our key LEARN principle of 'Respect', and pupils have been part of discussions and assemblies related to what this means and how it is shown. The Learn statements are displayed around the school and in every classroom. They are revisited through PSHCE lessons and assemblies as well as through our behaviour policy. Linked to these principles, we have developed a range of learning characters (e.g. Independence, Questioning and Resilience) who are referred to throughout lessons and daily school life. These characters embody the traits that we aim to promote and celebrate with our pupils.
Assemblies and discussions involving prejudices and prejudice-based bullying have been followed and supported by learning in RE and PSHCE. Pupils are encouraged to know, understand and exercise their rights and personal freedoms and are advised how to exercise these safely, for example through our e-Safety and PSHCE lessons.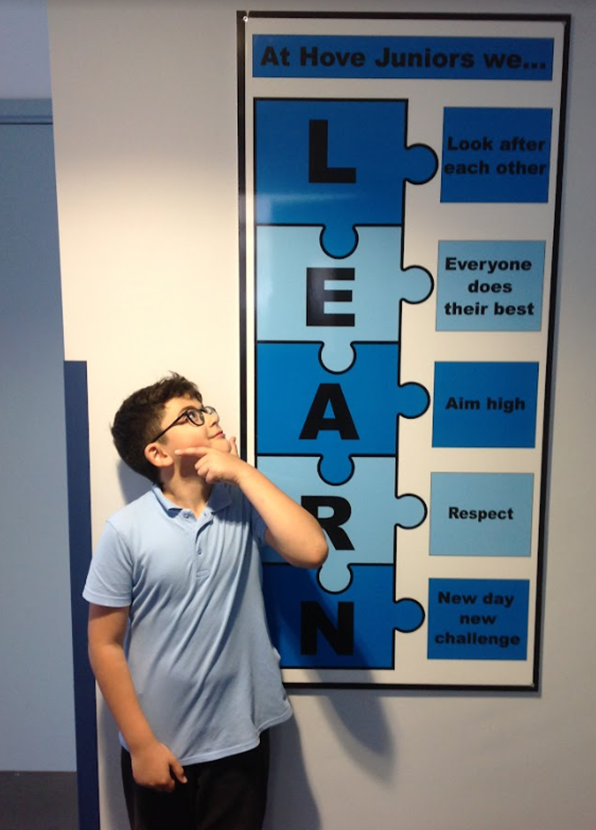 Our approach to British Values is published on our website. All pupils can have their voices heard through our 'School Council' each month. The democratically elected councillors represent their classmates, raising any points that they feel should be discussed at meetings, they take part in the appointment of new staff and regularly offer their perspectives through pupil voice on a varied range of issues.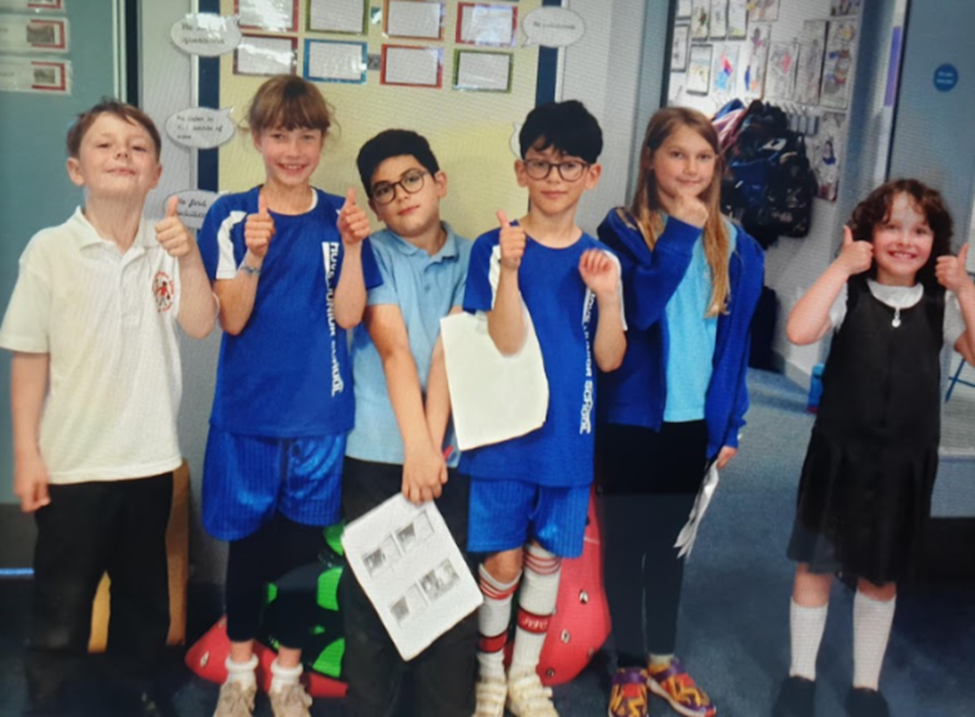 Pupils can also voice any issues or concerns through the use of our 'Worry Box' or directly with our Learning Mentor. They then liaise with class teachers to ensure any concerns are addressed and supported.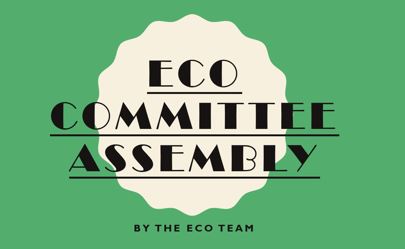 Year 6 pupils also have the opportunity to take part in our Eco-Team. The team, working from an annually reviewed action plan, will be working more closely with the infants Eco-Club to promote recycling, support local wildlife, make other pupils more aware of issues facing society today and develop our school environment.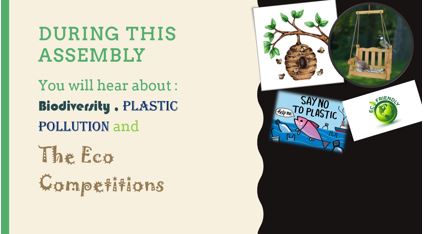 Alongside the School Council and Eco-Team, pupils are also given the opportunity on leadership roles and take on responsibilities through our 'Play Leader' lunchtime scheme. On a rota basis, pupils help to coordinate and supervise a range of lunchtime activities, which are designed to encourage pupils to socialise with their peers constructively in a fun and physical way.
The importance of physical and mental well-being is embedded within the PE and PSHCE elements of our curriculum, which are reinforced through assemblies, residential visits, after school clubs, the 'Daily Mile', sporting events throughout the school year both on and off-site, guest speakers and workshops by local sixth form pupils. Year 5 have recently been part of a successful trial by the Nuffield Group to promote the importance of a range of physical and mental well-being aspects. These included the value of sleep, the importance of a varied diet and strategies to help deal with any worries.

Pupils are taught the value and reasons behind laws; that they govern and protect us, the responsibilities that this involves and the consequences when laws are broken. Annual visits from authorities such as the Police and Fire Service in Years 3 and 5 are regular parts of our calendar and help reinforce this message.