Science
Spring Term 2022
Year 3 - Light and Dark and Forces
Year 4 - Digestion and Teeth and Living Things and their Habitats
Year 5 - Properties and Changes of Materials
Year 6 - Electricity
As a science team, we strongly believe that all children should be learning science through active investigations and enquiry based learning. They should be encouraged to discuss and debate the 'big ideas' of science and through this discussion ask questions about the world around them. Our curriculum overview ensures children are exposed to the facts and theories set out in The National Curriculum giving them a progression of knowledge that builds from year to year. However, it is the understanding and investigation of key ideas that allows children to further explore events and phenomena that influence their lives.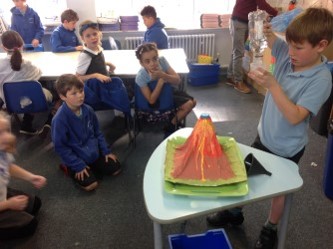 Our goal is that science units allow children to learn through enquiry. Starting with their initial questions, that will be based on their existing ideas and experience, we encourage children to make predictions, explore concepts through investigation, collect data and return to their original idea to reflect and pose further questions. This cycle develops over the key stage as children are taught a clear progression of skills to become scientific thinkers.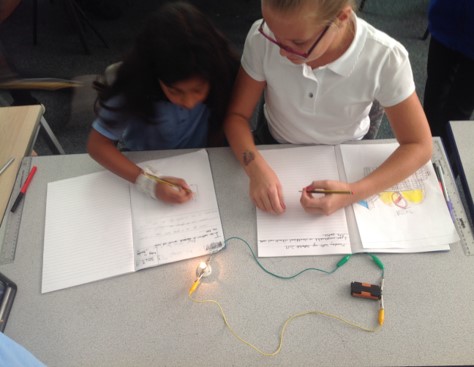 Our aim is that children will develop a life-long interest in science and their world.