Spiritual, Moral, Social & Cultural Education
At Hove Junior School we take a whole school approach to the promotion of pupils' spiritual, moral, social and cultural education as we recognise that it plays a significant role in children's ability to learn and achieve. We therefore aim to provide an education that provides children with opportunities to explore and develop: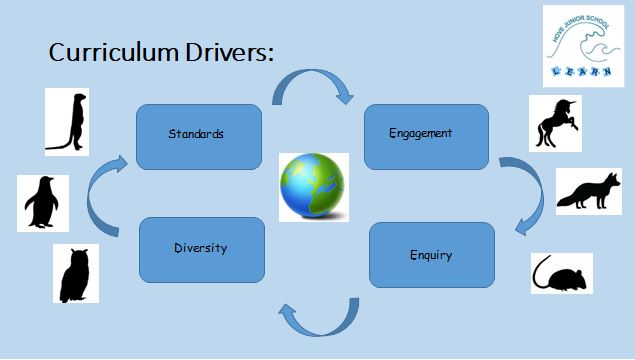 Their own values and beliefs and spiritual awareness
Their own high standards of personal behaviour
an understanding of their social and cultural traditions and an appreciation of the diversity and richness of their cultures
Development of SMSC is supported through our school LEARN ethos, our behaviour policy and through all areas of the national curriculum. A significant contribution is made by Religious Education and assemblies.