Pen Portraits
Lisa Marshall, Co-Chair & Co-opted Governor
I was originally elected as a Parent Governor many moons ago in 2008 and have had two children pass through Hove Juniors - one is now at Blatchington Mills, while the other is at University. Having worked in the voluntary sector in London and Brighton for thirty years, I now work as a Development Manager for a community development charity, which aims to tackle poverty and inequality in Brighton and Hove. I have learnt so much in my time as a Governor and have found it hugely rewarding to work with the whole school community, to ensure that all our children have a positive early learning experience.
Louise Wilkinson, Co-Chair & Co-opted Governor
I'm really pleased to have been elected as a parent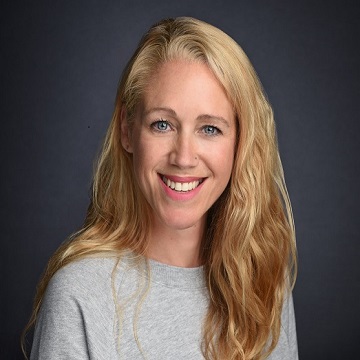 governor in 2017. I have a son at Holland Road and a daughter currently at nursery. I'm looking forward to getting to know the school, staff and pupils better and helping the school meet its challenges and provide a positive education experience for everyone. I have a strong interest in mental wellbeing and believe it should be high on the agenda of all the decisions taken to ensure we are giving every child the best possible chance to thrive.
Jo Corbett, Vice Chair & Co-opted Governor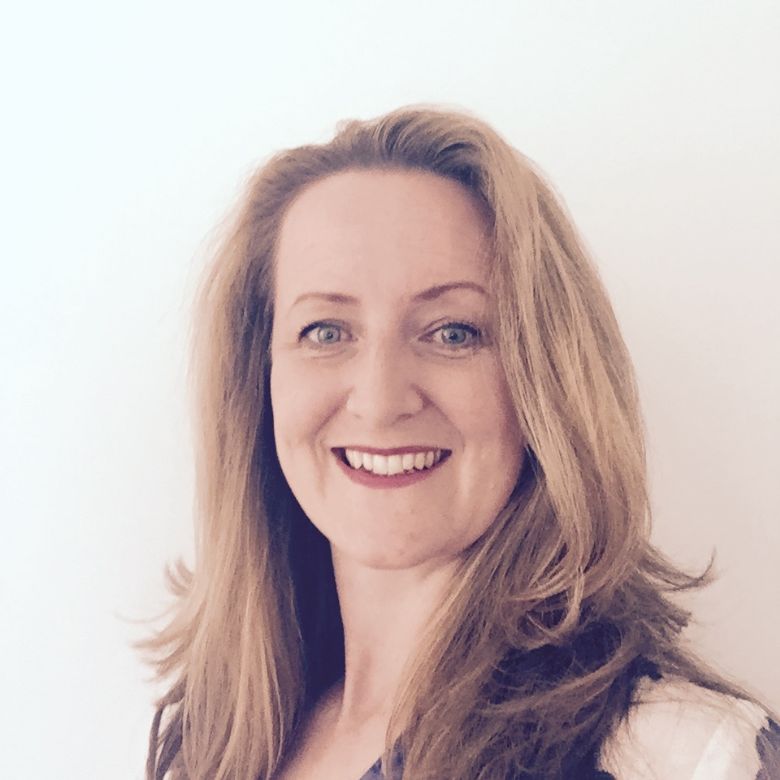 I was delighted to have been elected as a parent governor in April 2016. I have one son at Hove Juniors Portland Road, and an older son who started secondary school in September 2016 and previously attended Hove Juniors. I work at the University of Brighton where my role involves policy and strategy development and implementation, planning, financial management and stewardship, people and change management and service delivery. I have worked in higher education for 17 years and recognise the importance of early positive school experiences and the impact those experiences have in shaping children's learning aspirations later in life.
Ben Lambert, Co-opted Governor
I have been Brighton and Hove based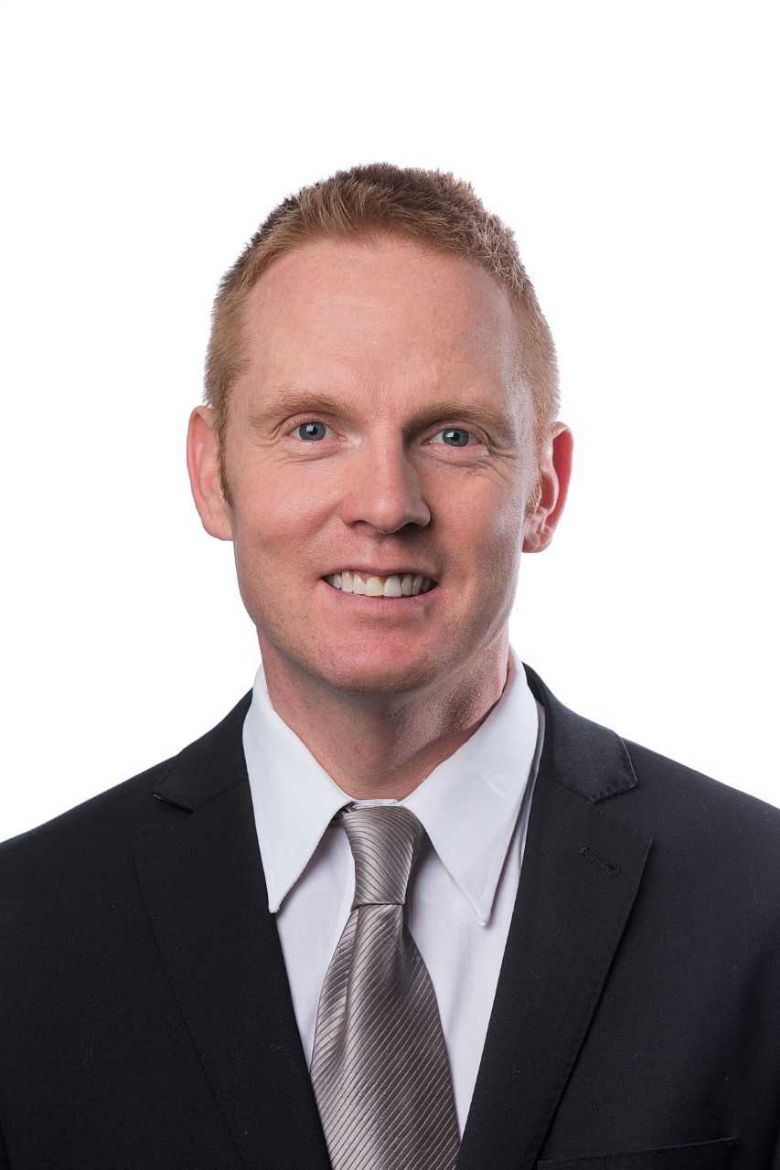 for the best part of 20 years. I live in Poets Corner and have worked in the education sector for the last decade, previously at Chartered Institute of Management Accountants (CIMA) where I was responsible for the design, development and launch of the Higher Apprenticeship in Management Accounting, and most recently for BPP – a private University and Tuition Provider, where I am a senior member of the Group Corporate Solutions team. I have an in depth understanding of Government Funding within vocational education and am confident my skills and experience will be of benefit to the school. I am the proud father to twin boys who attend Portland Road and am a Brighton and Hove Albion Season Ticket holder.
Dr. David Karp, FHEA, Co-opted Governor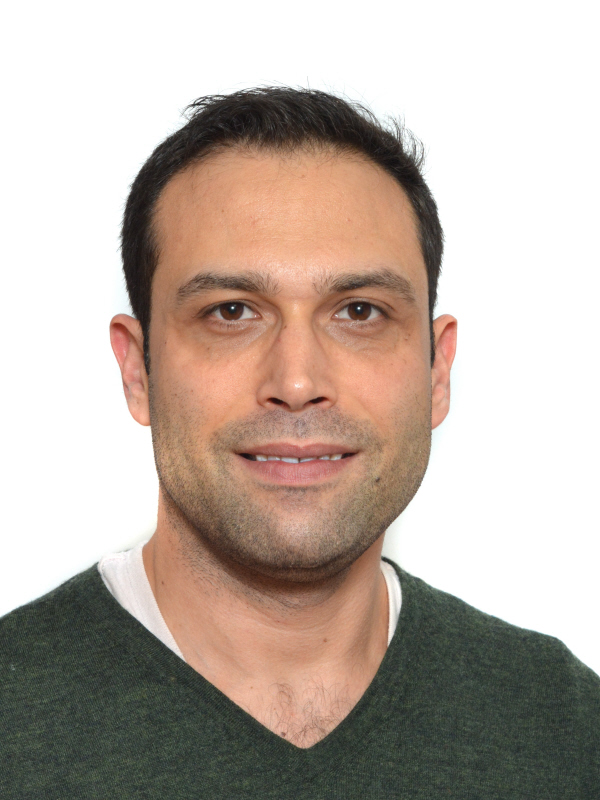 I have lived in the local area since 2013, and have two young children: one who attends West Hove Infant School at Connaught Road, and another who attends a local nursery. Having worked in the higher-education sector since 2006, I am currently a Senior Lecturer in International Relations at the University of Sussex, where my department-level roles have also included Director of Undergraduate Studies and Admissions Tutor. I am enthusiastic about supporting the learning of children in the junior-school age bracket, and I am looking forward to apply my interest in curriculum/assessment principles to this Governor role, to which I was appointed in 2019.
Anne-Marie Williamson, Co-opted Governor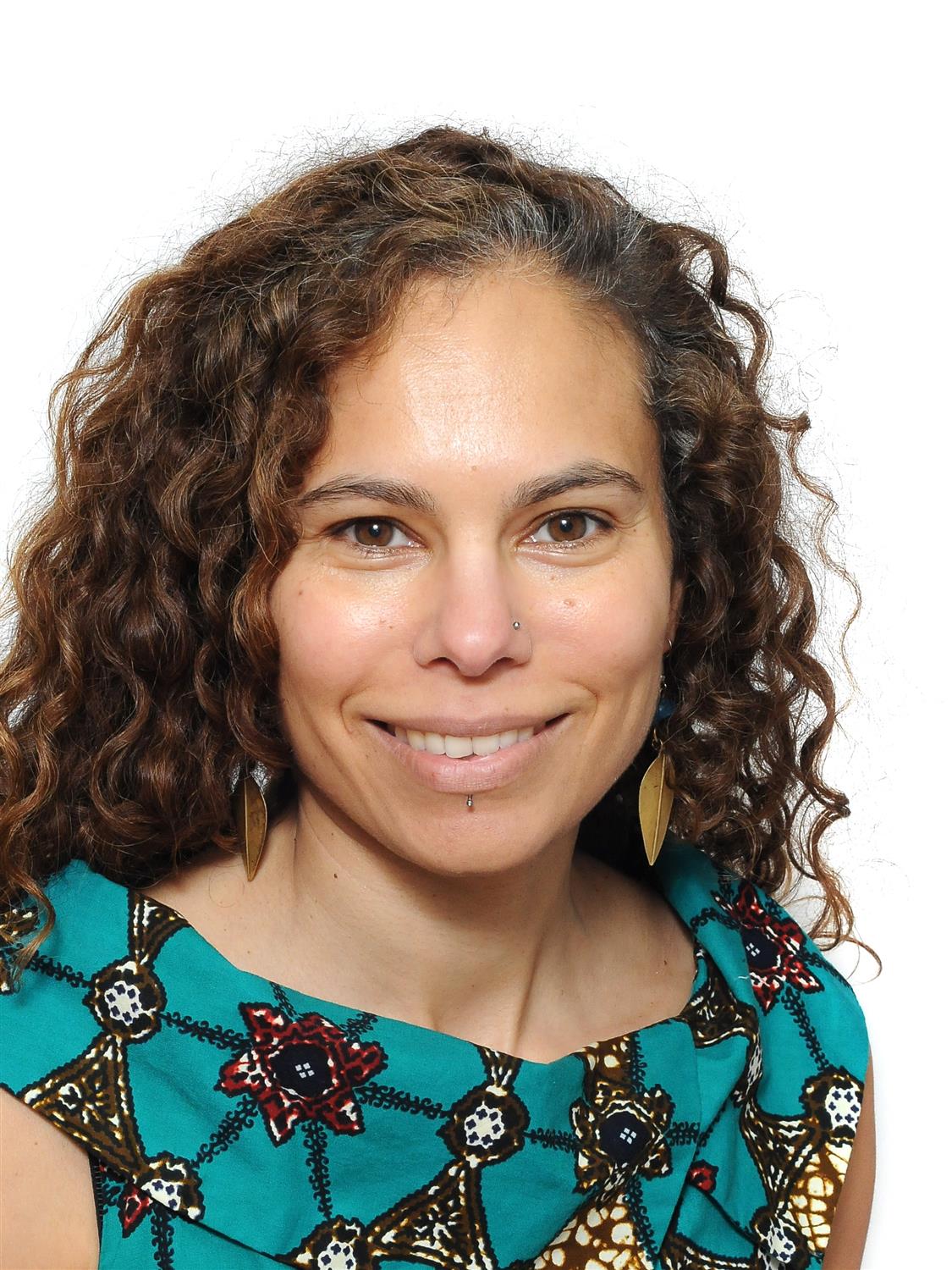 I'm a newly co-opted governor at Hove Junior School and I'm really looking forward to contributing to the school community. I have one child who joined the Junior school last year and another who is still in the Infants school. I've been living in the local area for around 15 years. I've spent most of that time working in research and strategy roles in the public sector in London, so volunteering in the local community has always been important to me. I've previously been a school Governor at a primary school in Brighton, chaired a local charity for Black and Mixed parentage families and been a mentor for young people. After taking a break from volunteering while my children were little, I'm really excited to be getting back to it and I'm especially pleased to be volunteering at a place that is so important to so many local families (including my own!).
Ben Scott, Co-opted Governor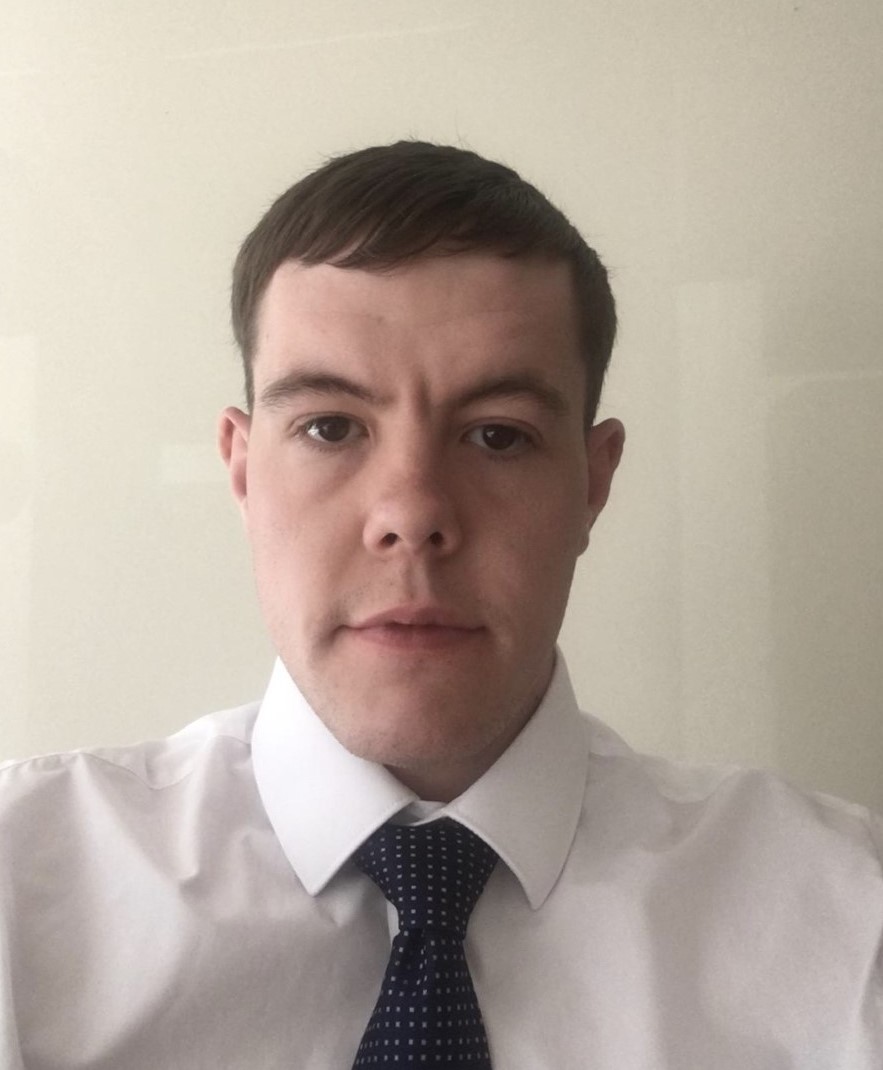 I was delighted to be elected as a Co-opted Governor of Hove Junior School in June 2020. After completing two undergraduate degrees, I recently moved to Hove with work. As someone who is keen to contribute to the local community, has always had an interest in education and enjoyed working with young people in my professional life, I was overjoyed when I discovered that this position was available. I am looking forward to getting to know the school community better and working alongside them to achieve the best educational experience for students in a safe and supportive environment. I hope to contribute something of a community aspect to the Governing Body. I am very keen that our young people get the best possible start in life. I hope to use my background in pastoral care to contribute to the safety and wellbeing of the community and with my fellow Governors, ensure that we cultivate the best possible learning environment for our young people. I also have a particular interest in SEND provision.
Brad Hollick, Co-opted Governor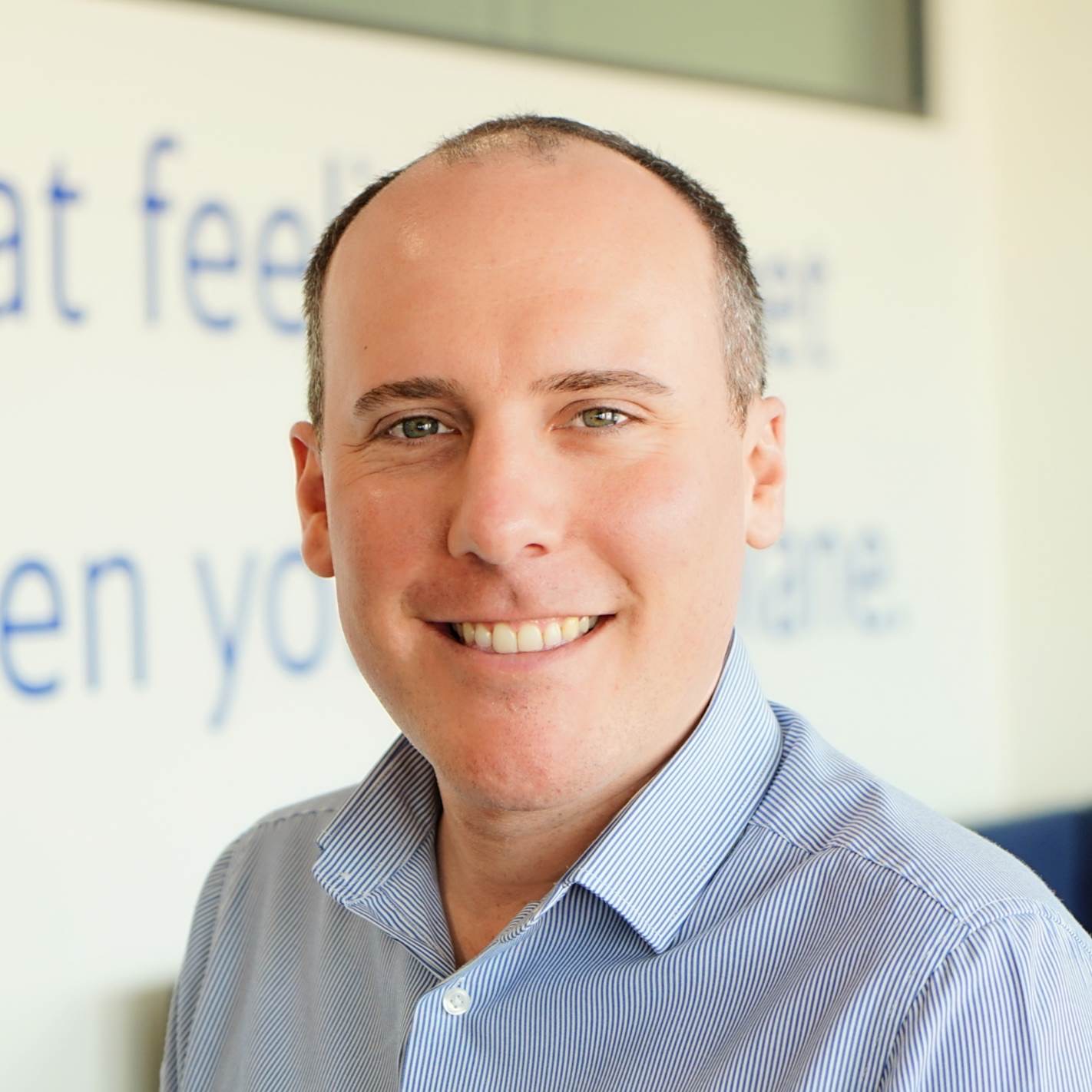 It was a privilege to be elected as a Co-opted Governor for Hove Junior School. I have a degree in Tourism and have worked in the sector since graduating. I currently work for a global company and have had the opportunity to undertake a variety of roles which have been focused on customer experience strategy, third party management and change delivery.
Having lived in Brighton & Hove for four years, I'm keen to utilise the skills and experience I have gained in my career and invest this in my local community.
I'm excited to be part of Hove Junior School and look forward to working alongside the Governing Body and staff to ensure our pupils get the best possible start in life.
Nargis Miah, Co-opted Governor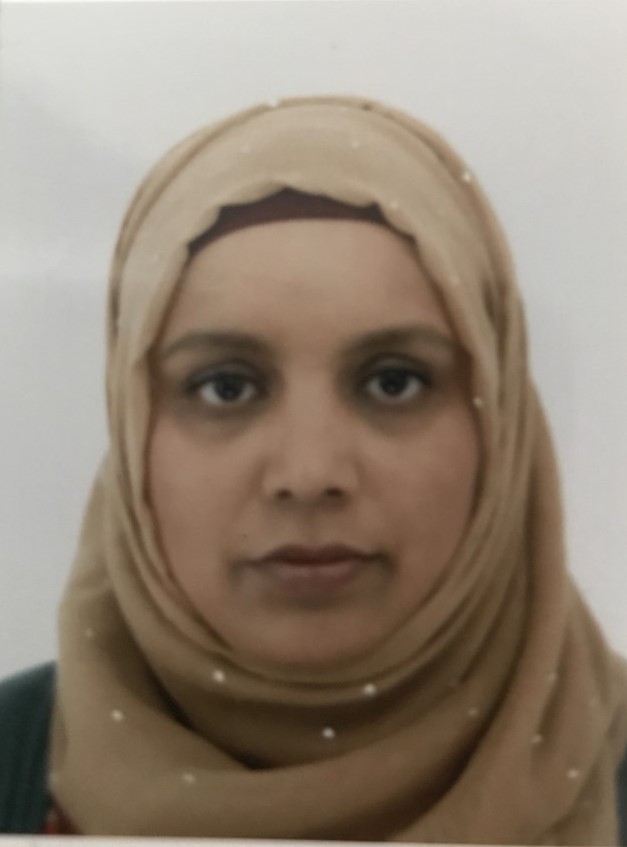 I am really delighted to join Hove Juniors as a Co-opted Governor. I have three children, who have all attended the school with my youngest leaving in July 2020.
I used to work in finance for a large energy firm. During a career break, I did some volunteering work in the Infant school which piqued my interest in teaching so, I decided to change course and became a primary school teacher. I have worked in a local school for 6 years so am very familiar with educational settings.
I am committed to working with everyone in the school community to ensure that all children have opportunities to enjoy and achieve their very best.
Nicola Lord, Parent Governor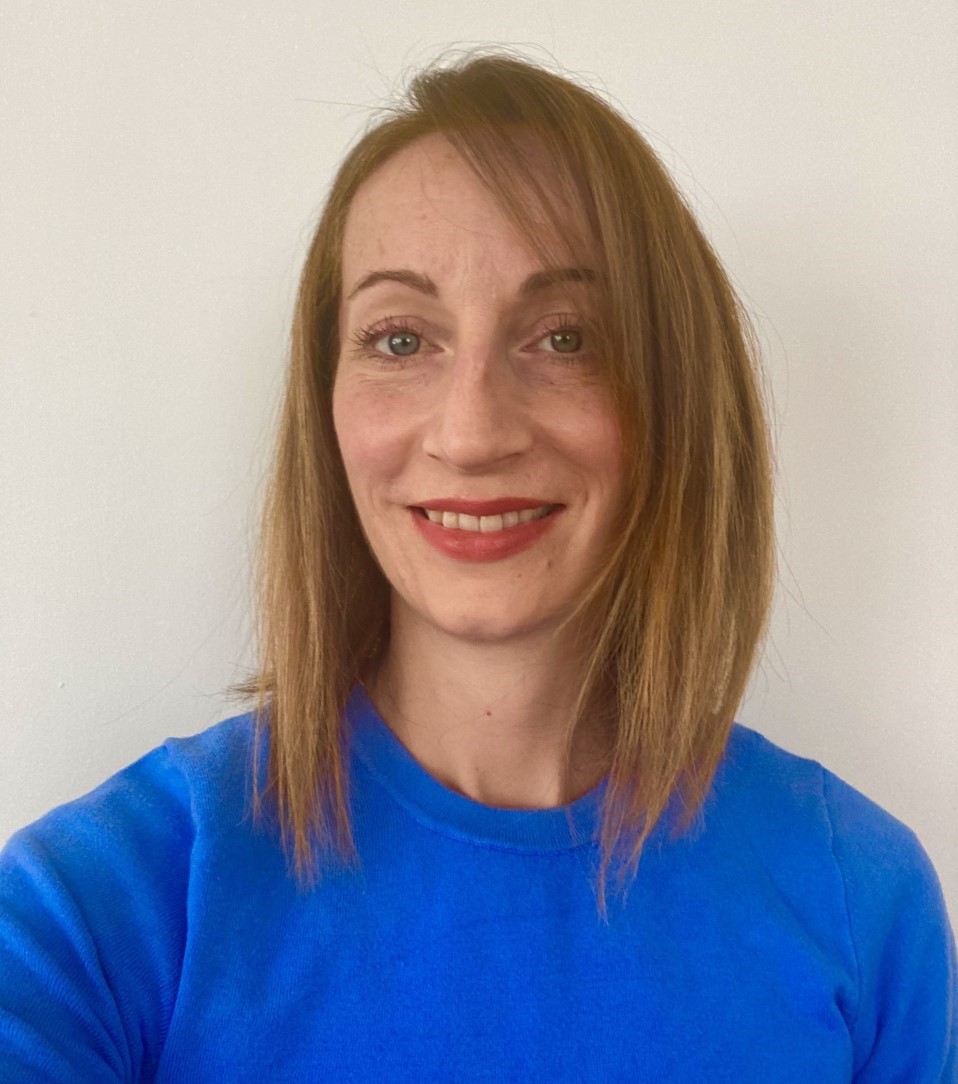 I am thrilled to have been recently elected as a Parent Governor for Hove Junior School, where my two children currently attend. Working in a multi-disciplinary environment is something I really enjoy and I look forward to getting to know the school, it's staff and pupils and learning a lot along the way.
I have worked in social work for over 10 years and have experience in assessment, support, child protection, supporting children with additional needs and fostering. I currently work in fostering recruitment for a neighbouring authority where I am a practice manager. I hope I can bring my diverse experiences of working with children and families and of working within a local authority setting in a positive way into the school.
Suzy Heritage, Local Authority Governor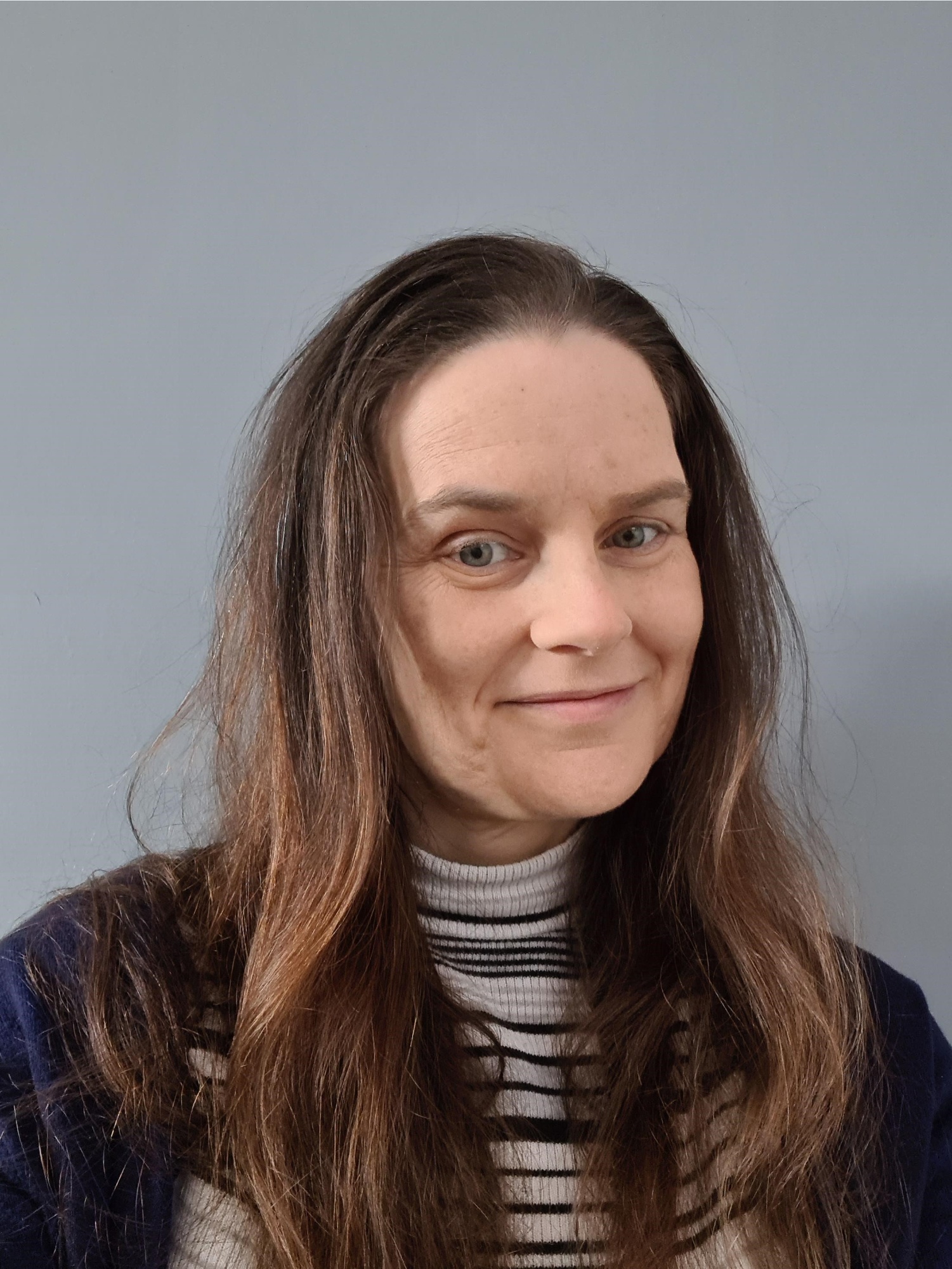 It is an honour to join Hove Juniors as the Local Authority Governor. I currently work for a neighbouring county council as the Lead for Key Stage 1 and Key Stage 2 assessment and moderation. My role involves providing training for teachers and school leaders and I also provide direct support for teaching and learning.
Before this, I was Head of English at an East Sussex secondary school and I have almost 20 years of previous teaching experience, both secondary and primary. As a qualified workplace coach, I aim to empower others to set their own goals and direct their own development.
Having lived in Brighton since 2006, I am keen to be part of the community, share my knowledge and expertise and learn from others. I look forward to the challenges and opportunities being a governor at Hove Juniors will bring, and I hope to add as much value as I gain from the role.
Niamh O'Shea, Staff Governor (Deputy Head of School, Portland Road)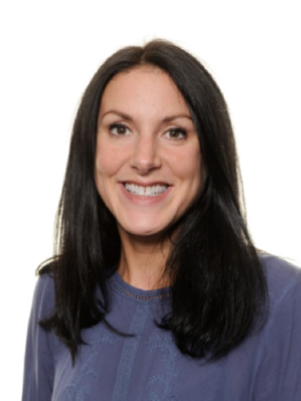 Maddie Southern, Headteacher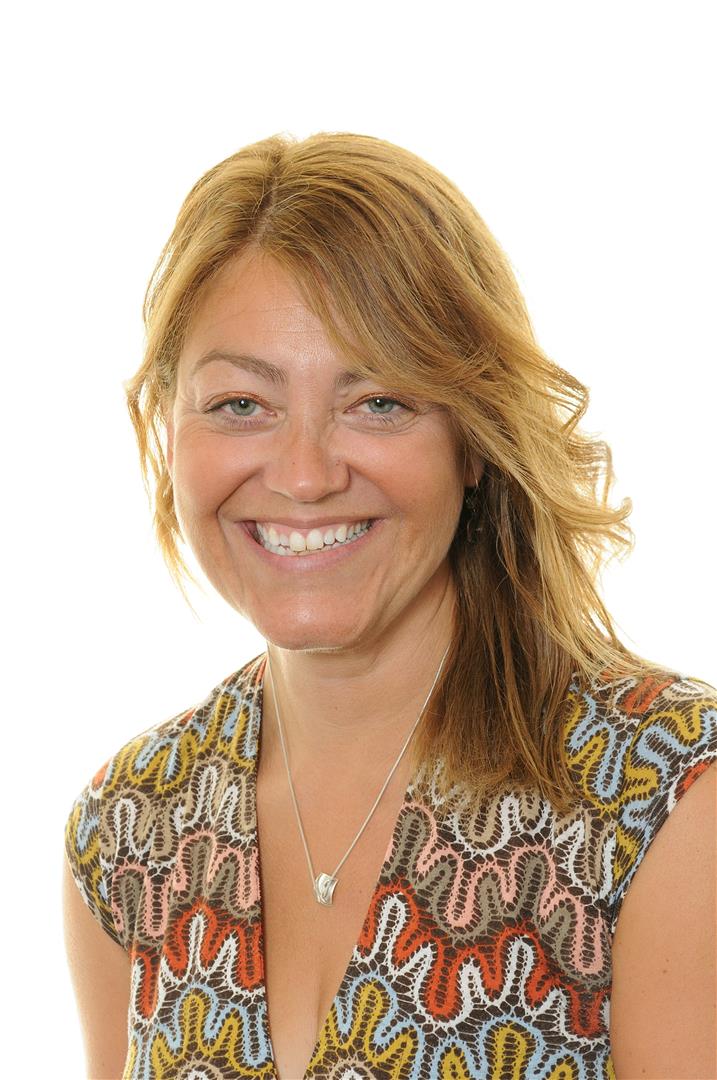 Lorna Cummings, Associate Member (Head of School - Holland Road)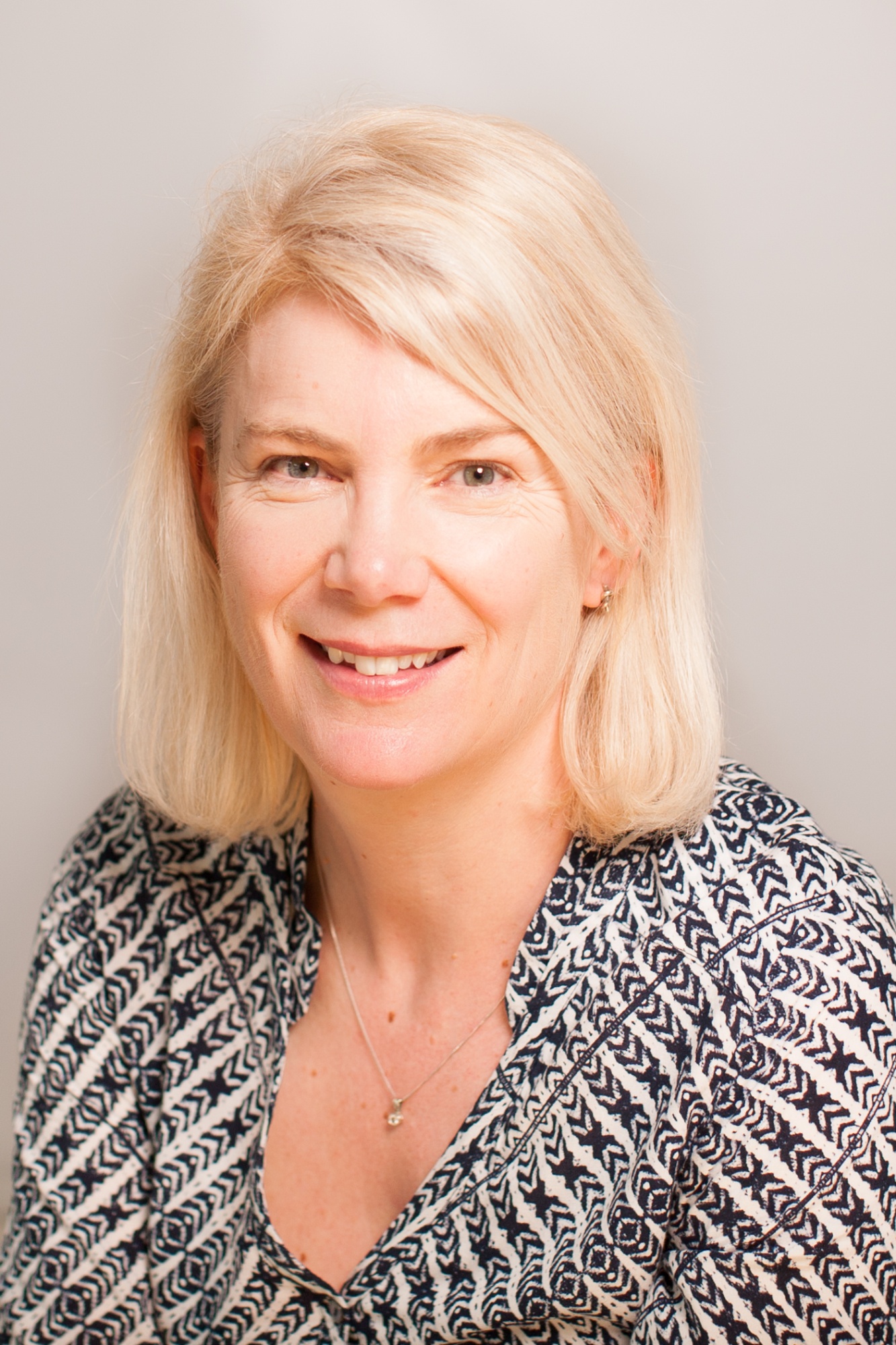 Sarah Shaw, Co-opted Governor (School Business Manager)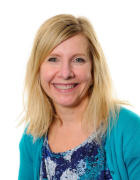 Belle Howard, Senior Clerk to Governors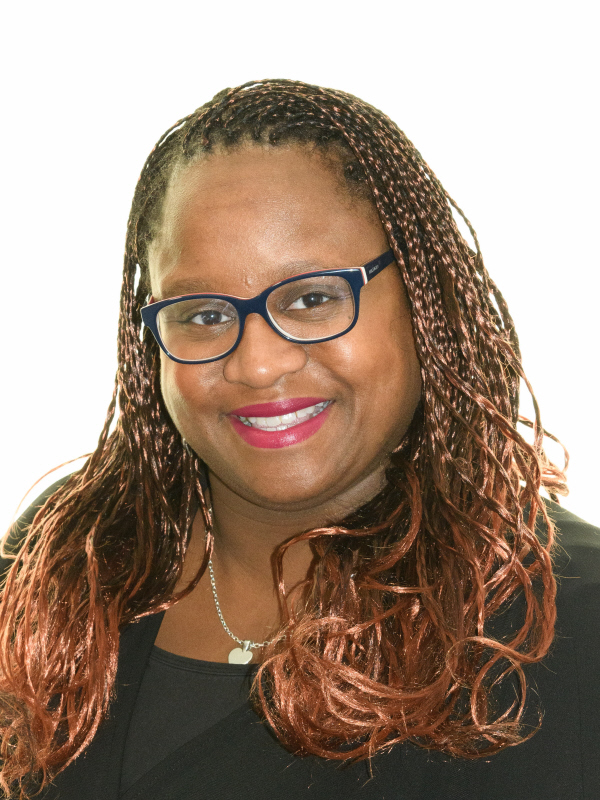 I am an experienced Senior Clerk and have a broad range of governance experience, having supported Governing bodies at a number of other Brighton & Hove schools. I am also Co-Chair of Governors at St Margaret's C.E Primary School.
Enquiries for the Hove Juniors Governing Body can be directed to me at bellehoward@hovejun.brighton-hove.sch.uk