Governor Vacancies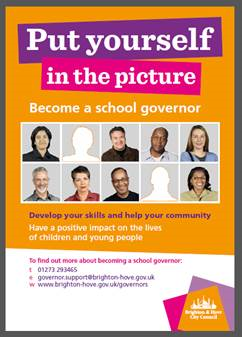 Governor Vacancies
The Governing Board of HJS is not currently recruiting any new Governors at this time, however we are happy to keep applications on file in the event of any future vacancies. Please contact Belle Howard, Senior Clerk to Governors (bellehoward@hovejun.brighton-hove.sch.uk) with any enquiries.
Here is some general information about our approach to Governor recruitment at Hove Junior School:
Data shows that younger people and people from Black, Asian and minority ethnic communities are under-represented in school governing bodies. We are keen to ensure we have a team of Governors that reflects the diversity of our school community and would like to encourage candidates from all under-represented groups to consider applying.
We require a wide range of skills on the Governing Body and regularly carry out a skills audit. You do not need to have experience of working in education, as training is provided. It is expected that Governors will attend induction and other relevant training.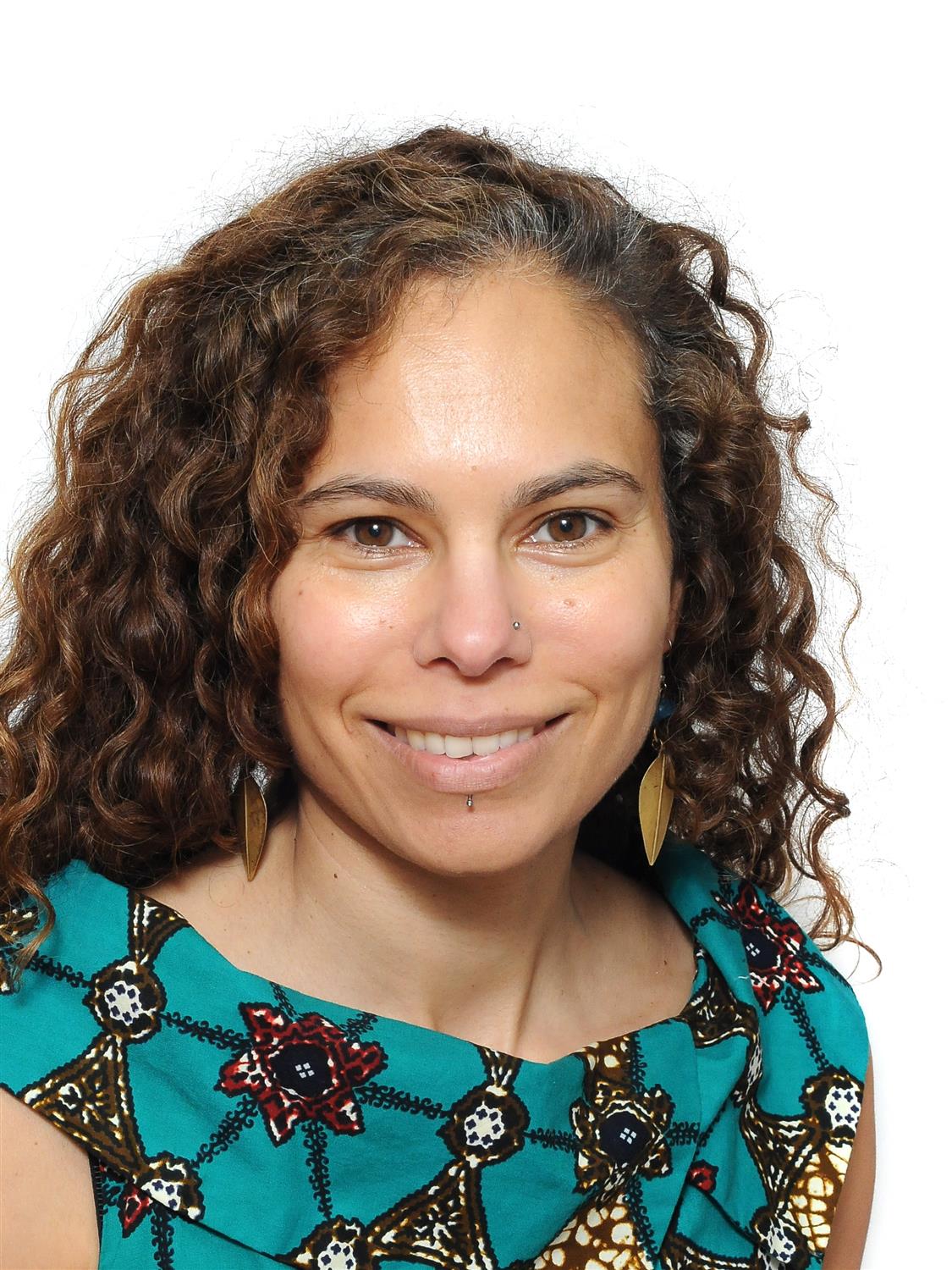 "It's really rewarding to be part of a team that is making a real difference in our children's lives. The work is interesting, and it challenges me to learn new skills. As a school we aim to provide a positive and exciting learning environment and I can see the impact daily of the work we governors do!"
Anne Marie Williamson, Co-opted Governor (and parent)
Further details on the role of a Governor can be found in the attachment below.